Board and leadership
Board of Directors
ONE's Board of Directors includes individuals with extensive experience in advocacy and activism, policy, politics and business. The board oversees ONE's work and helps to ensure we are making progress against our mission.
ONE consists of two separate non-profit organizations, The ONE Campaign (501(c)(3)) and ONE Action (501(c)(4)). The goal of the ONE Campaign is to raise public awareness and educate policy makers about the importance of smart and effective policies and programs. The goal of ONE Action is to urge the public and policy makers to take action, which includes lobbying.
* also serves on the ONE Action Board.
Africa Policy Advisory Board
ONE's Africa Policy Advisory Board is a regular forum for many of ONE's friends and advisors to come together to discuss the pressing issues facing the continent, and play a key role in informing ONE's work in Africa and globally.
Global Leadership Circle
ONE's Global Leadership Circle is a group of top financial supporters and surrogates from around the world who share our deep commitment to ending extreme poverty and preventable disease. They lend ideas, perspective, and assistance in advancing various elements of our work.
Leadership Team
ONE's global leadership team helps to direct and implements ONE's strategy.
Adam Mayaki
Chief Financial Officer
Annie Schouw
Chief Development Officer
David McNair
Executive Director for Global Policy
Désiré Assogbavi
Francophone Africa Director
Dorine Nininahazwe
AU and East Africa Director
Elise Legault
Canada Director
Gayle E. Smith
CEO of ONE *
Jennifer Lotito
President and Chief Operating Officer, (RED)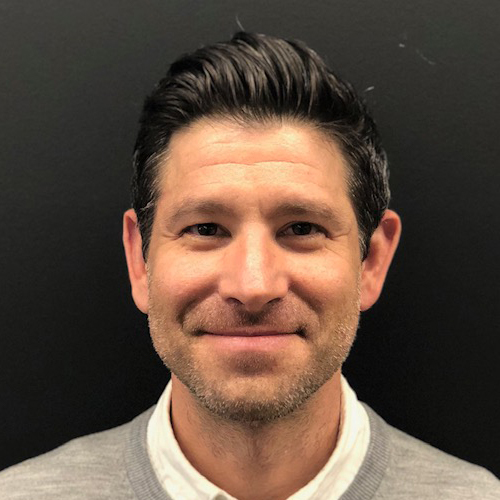 John Spears
Chief Operating Officer
Kate Critchley
Executive Director, Communications and Content
Najat Vallaud-Belkacem
France Director
Serah Makka-Ugbabe
Africa Executive Director
Stanley Achonu
Nigeria Director
Stephan Exo-Kreischer
Germany Director
Suzanne Granville
North America Executive Director