Get Involved
Ready to use your voice to tackle the big issues of today?
Check out our current petitions and more ways you can get involved now.
The World's New Bank Manager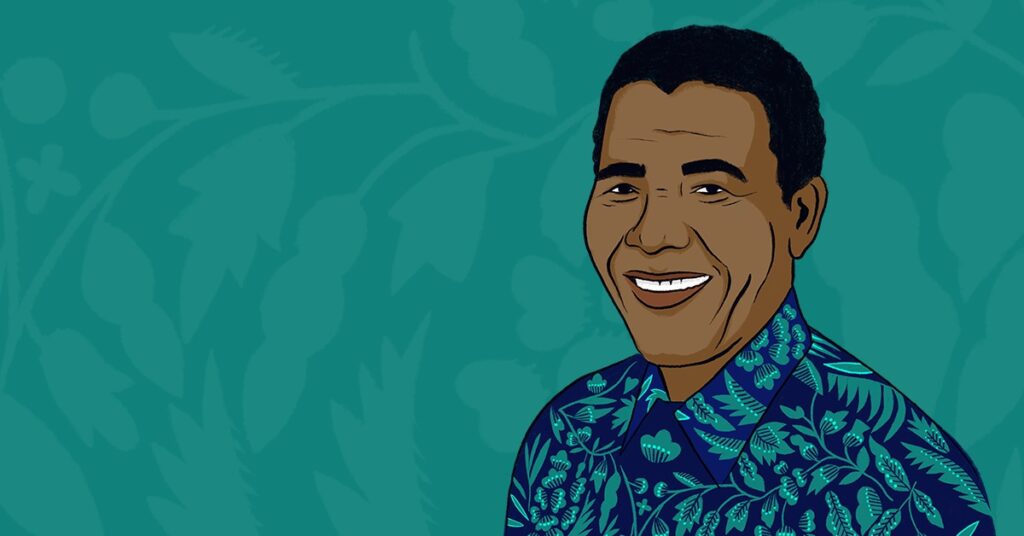 New leader, new bank. It's time for a reset

Perfect Career Quiz
The time to address unemployment in Africa is now!

Tell leaders to end the hunger crisis