On this day, twenty years ago, President George W. Bush signed the US Leadership Against HIV/AIDS, Tuberculosis, and Malaria Act, forever altering the global fight to end preventable disease.
The bill authorized the program we now know as PEPFAR, which has helped save 25 million lives from HIV/AIDS since 2003. When PEPFAR was approved by both chambers of Congress, then Senate Majority Leader Bill Frist told the New York Times that PEPFAR was a "truly historic leap that may very well turn the tide of this devastating disease."
He was right.
ONE's new video tells the story of PEPFAR's first twenty years – and why it's so important to keep up the fight for the next.
As we celebrate PEPFAR's incredible success on the anniversary of its authorization, it is important to remember that the work is far from done. Continued support for PEPFAR by US leaders is so critical. In June, more than 100 ONE activists will travel to Washington, D.C. to make sure Congress gets the message: We must reauthorize PEPFAR this year so it can continue its lifesaving work and finally finish the fight to end HIV/AIDS for everyone, everywhere.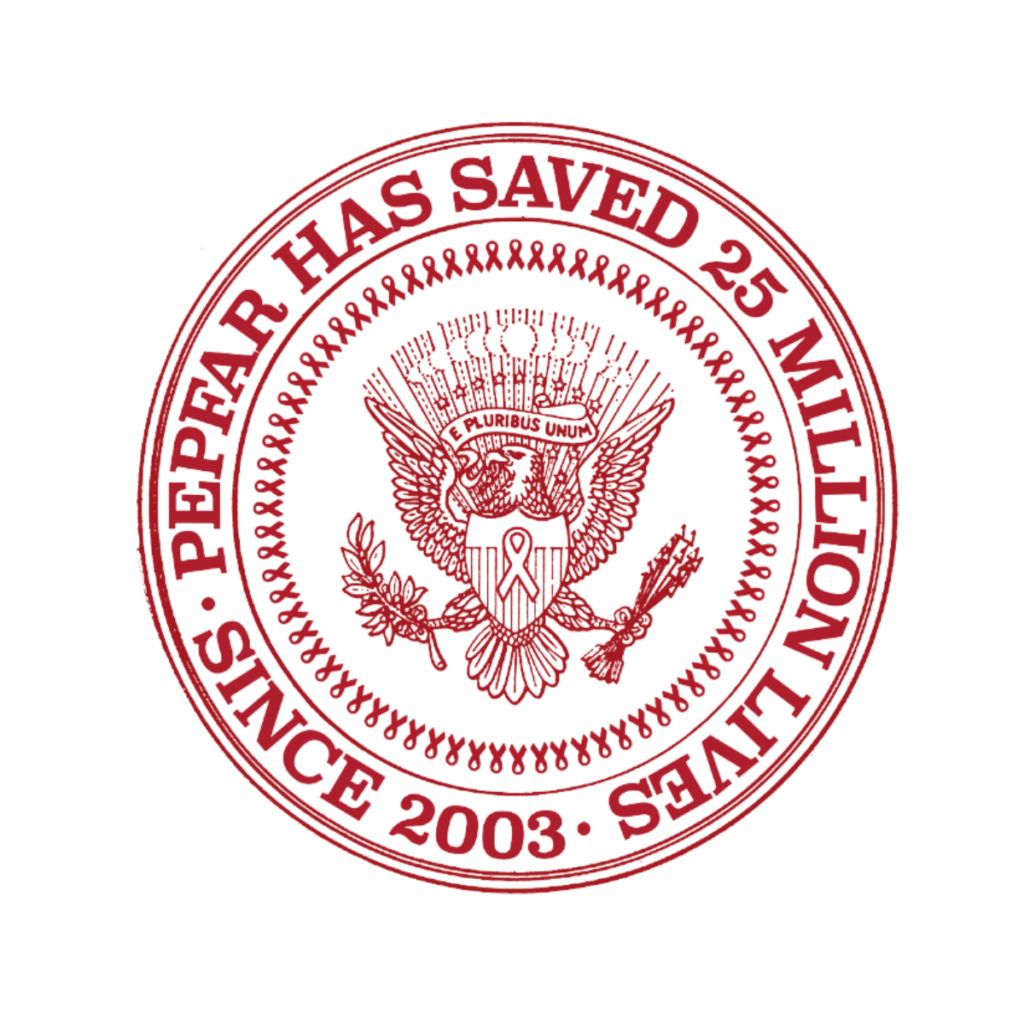 Want to learn more about PEPFAR? Keep an eye on the ONE blog – this story is a part of our "PEPFAR at 20" series highlighting the program's life-saving work while we fight for reauthorization in 2023!