created with assistance from Kelly Hauser
One of poverty's cruelest ironies is that in many countries across the world, the hungriest people are smallholder farmers. In this set of cartoons, find out how the hunger season – the period when a farming family's crop stockpiles start to run out – affect a family's ability to survive.
Learn more about poverty's cruel irony, by reading Roger Thurow's book, The Last Hunger Season: A Year in an African Farm Community on the Brink of Change.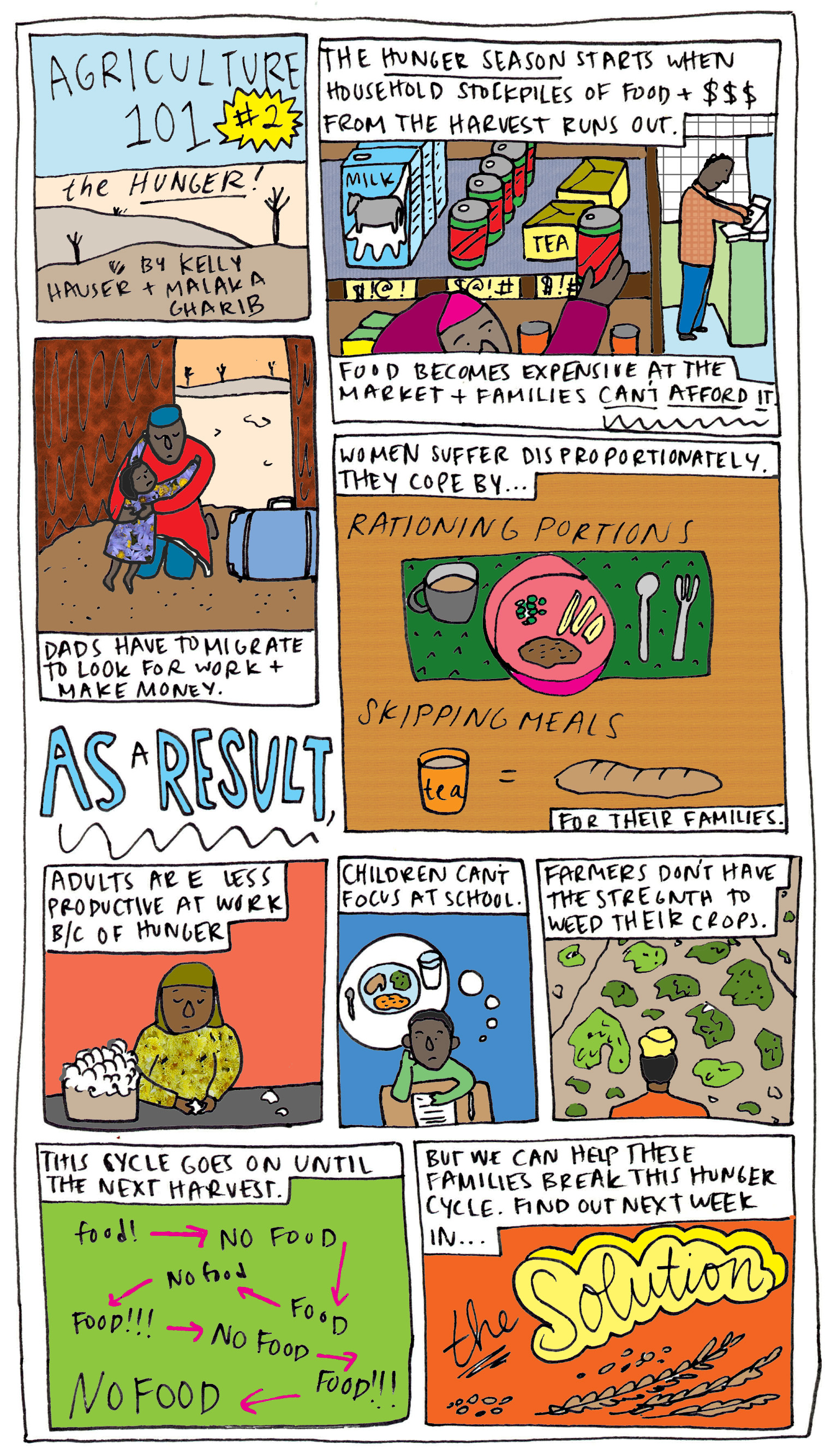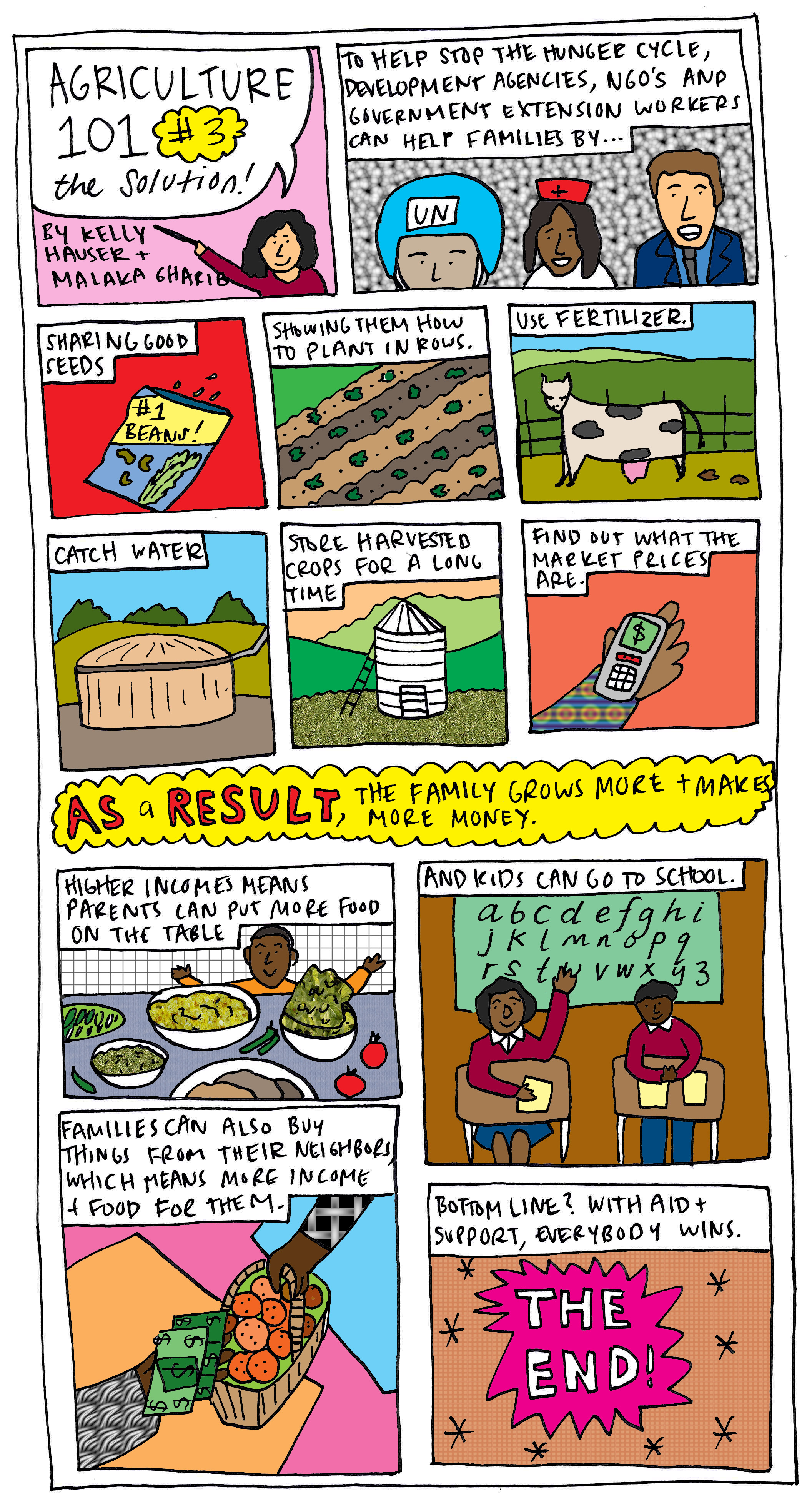 ONE members across the African continent have been signing the Do Agric petition, calling on leaders to keep their promises and commit 10% of their GDP on agriculture.
Find out more about the Do Agric campaign.