The great news is that six presidential candidates listened, and endorsed the Declaration! 
ONE also partnered with Enough is Enough and TRACE Nigeria to organize a Nigerian Presidential Candidate interview series in partnership with Youtube and CNN. The series aimed to empower and educate young Nigerians ahead of national elections and included young representatives selected from ONE Champions and members and Enough is Enough network of young policy experts. Watch the interviews with five of the candidates below.
Fela Durotoye – Alliance For New Nigeria (ANN)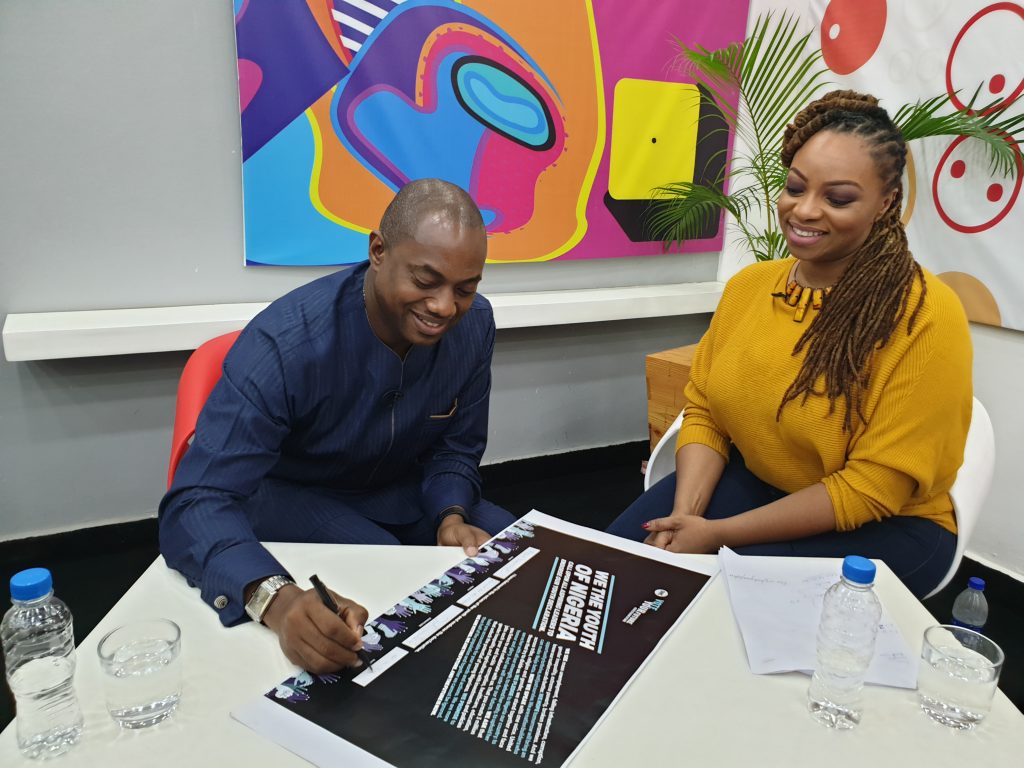 Sina Fabgenro-Byron – KOWA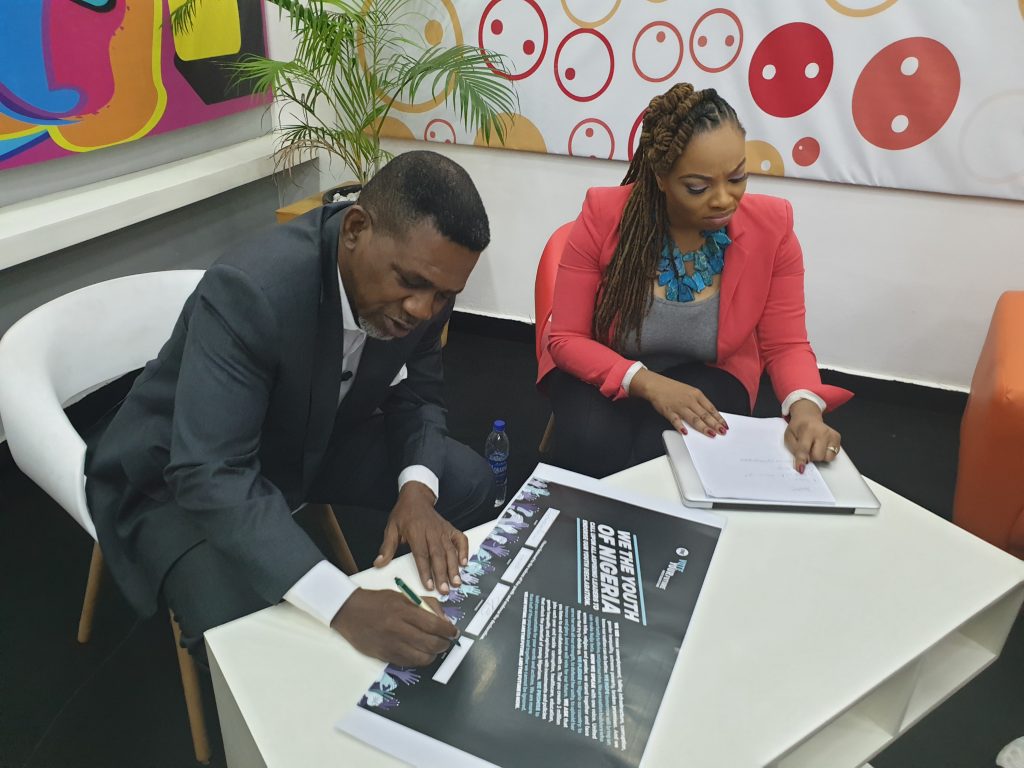 Kingsley Moghalu – Youth Progressive Party (YPP)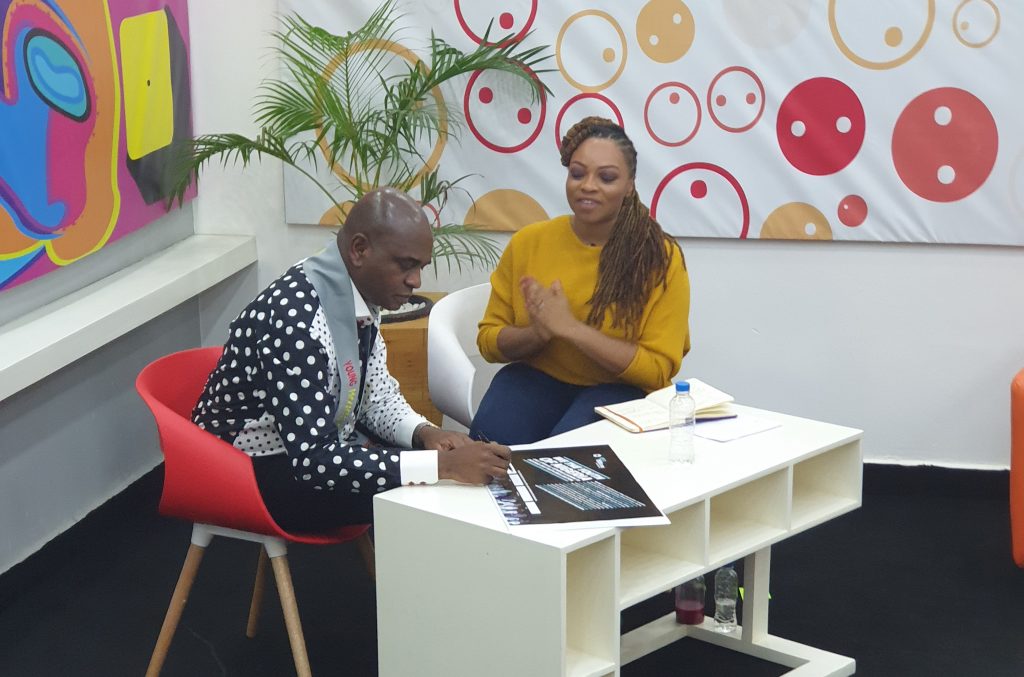 Omoyele Sowore – African Action Congress (AAC)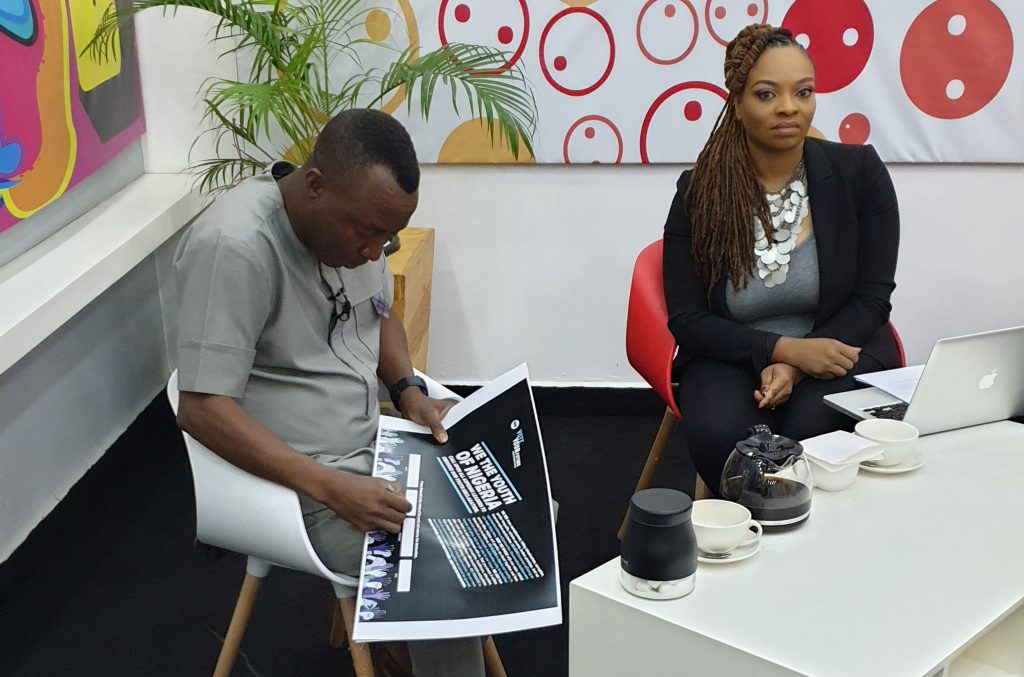 Donald Duke – Social Democratic Party (SDP)
Tope Fasua – Abundant Nigeria Renewal Party (ANRP)
Don't think there's nothing left to do now that elections are over. It is still important that politicians know the issues that affect Nigeria, and most importantly how to solve them. They might not have all the answers, but they must know how to get the answers and they must demonstrate that knowledge when we, ordinary citizens, ask them questions.
It's not too late to be a part of the non-partisan campaign that's uniting citizens across the country. Join more than 85,000 other people and sign the Youth Declaration to demand our leaders invest in Naija's youth.