We're at the halfway mark. WE have the opportunity to end extreme poverty by 2030. Are you up for the challenge? Spring 2015 ONE Campus challenge starts TODAY!
There are 333 days left in 2015. What are you going to do with them?
The year 2015 is a critical moment for the international development community. And TODAY is the launch of a very important semester of campaigning with ONE Campus.
Let me explain. For the first time since 2000, world leaders are set to unveil a new set of development goals that have the potential to set a path to a world without extreme poverty, hunger and preventable child and maternal deaths by 2030. We need your help to create buzz and grow a massive movement of people who will keep world leaders accountable to the goals they agreed upon.
WE have the opportunity to harness global and national political moments to enact policies that will keep the world on track to end extreme poverty by 2030—that's only 15 years from now.
So let me ask you again, what are you going to do with those 333 days that are left in 2015?
How about you lead the movement to fight extreme global poverty and preventable disease on your campus? Here's the deal: You build and lead a team of activists for global development on your campus. We (the ONE Campus staff) provide free materials, training, and support every step of the way. And there's some pretty great perks too, like trips to Washington D.C., the chance to go backstage at an Imagine Dragons concert this summer, and the opportunity to sit on ONE's Student Advisory Board.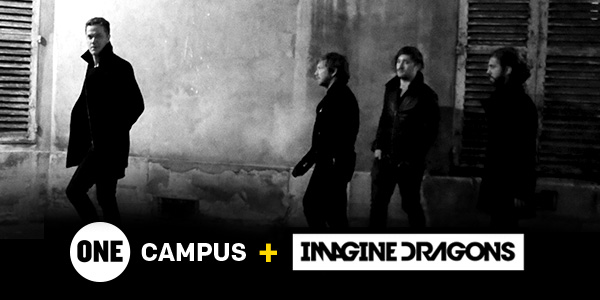 Up for the challenge? Join or start a ONE chapter on your campus, and get started with the ONE Campus spring semester toolkit now.