So one of our big holiday wishes hasn't come true (yet): the US still hasn't stepped up and increased funding for childhood vaccines – and we're hearing they might not at all.
This is a big deal. The US has less than 3 weeks to announce just how much support they'll give to Gavi, the Vaccine Alliance. If the US doesn't step up (like several other countries already have), we likely won't hit a life-changing goal: saving 6 million kids' lives in the world's poorest countries.
That's not how we want to start the new year.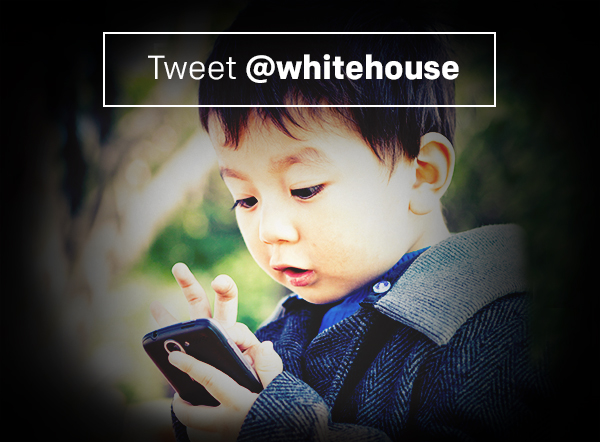 We should hear an announcement really soon. And we'll make sure you know what happens when we do. Thanks for using your voice!