Everyone who works in the advocacy world knows just how important the coveted letter to the editor (LTE) can be. As an organization that asks for your voice, not your money, a published LTE in your local paper is one of our most effective tools. Not only do LTEs raise awareness of global poverty and disease issues within your community and with reporters, these letters can get the attention of the elected officials who can choose whether or not to fund life-saving programs.

This week, ONE volunteers around the country are hosting trainings with local ONE members on how to write these LTEs, but if you can't make it out or there isn't one in your community (check here) we want you to have the opportunity to write your very own. We've compiled their top tips into this handy LTE guide.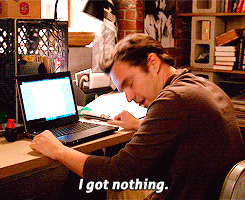 So what are you waiting for? Nothing? Good. Because…
Welcome to LTE 101!
First and foremost, let's start with the basics. Many of you already know ONE and it's mission like the back of your hand, but we can't assume that everyone has the same background when they're reading your LTE.
So here is one of the easiest ways to explain ONE to others…
– ONE is a hard-headed movement of people around the world fighting the absurdity of extreme poverty
– Raises public awareness and presses political leaders to support effective programs that deliver real results
– Non-partisan advocacy and campaigning organization of more than 3.5 million members
Bonus Facts: In addition to the facts about ONE, it's great to include information about the less than 1 percent of the US budget that goes to life-saving development programs…
– 9.7 million people worldwide are on lifesaving HIV/AIDS medicine, up from just 300,000 in 2002.
– 51 million more children in sub-Saharan Africa went to primary school for the first time between 1999 and 2010.
– Malaria has been cut by 75% in eight African countries since 2000.
– Extreme poverty has been cut in half in the last 20 years, and could be virtually eliminated by 2030 IF we don't turn back now.
Incorporating one of these staggering statistics into your letter will be sure to capture the attention of any newspaper skimmer.
Now that you know the basics, let's move on to some best practices. These are great tips no matter what you are writing about, so keep them handy.
1. Focus on making it local – Write something your neighbors will identify with
2. Make it relevant – Tie your letter to current events or recent articles that relate to ONE or the issue
3. Keep it concise – 250 words or less!
4. Add personality – Share personal stories and anecdotes
5. Email it – Check the newspaper's opinion page to find the email address
6. Identify yourself – Include your name, address, email and phone number in case the editor needs to contact you (this information won't be published)
7. Identify your note as a LTE – Address your letter "To the Editor"
8. Follow up with ONE Staff – Send a note to [email protected] if your LTE gets published so we can spread the word!
9. Don't get discouraged if your letter isn't published – Only a small portion of the LTEs that you write will appear in the paper, but every LTE can have an influence on the columns and opinions that the editorial board writes and on the other LTEs they choose to print.
Phew! That's a lot of tips. As with all things, practice makes perfect – keep writing LTEs and before you know it one will go to print.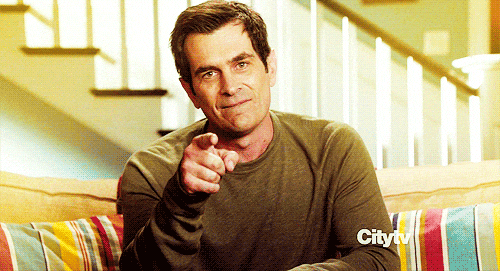 Now let's check out some sample LTEs that should give you a better idea of the format and content of a letter. Click on the samples to expand the LTEs.
You are now armed with all of the tools and information you need to write your first (or second, or third…) letter to the editor! While putting pen to paper and drafting a letter can seem intimidating at first, it is really nothing to be scared of. You can make a big impact with one small, 250 word letter – so get writing!