ONE is working in partnership with Designed Good to feature well-made, well-designed products that are helping to make the world a better place.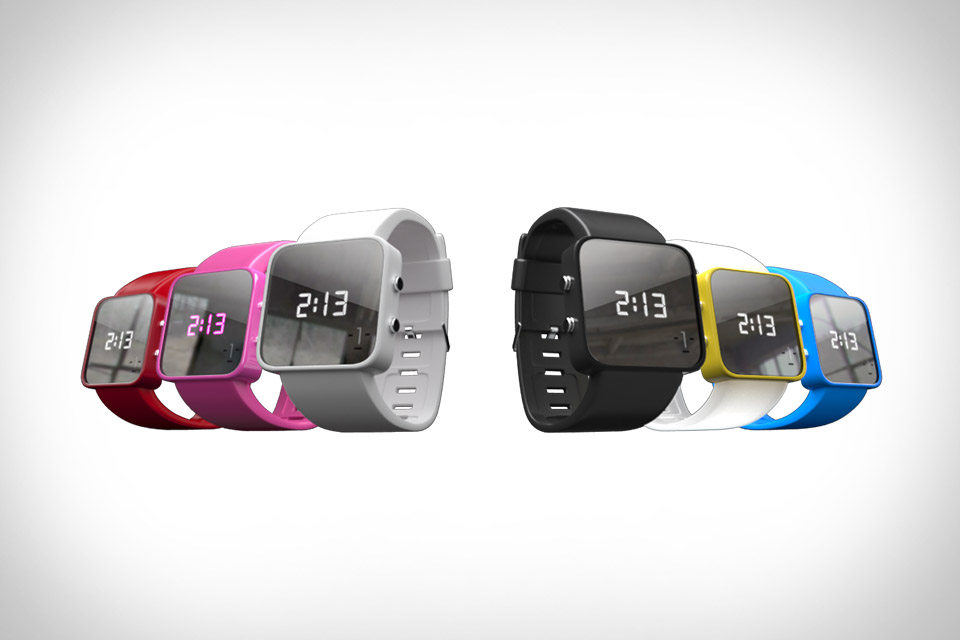 Move beyond the basic wristband to show your support for a cause and upgrade to a sleek digital watch. 1:Face, a socially conscious watch company, sells one beautifully designed watch in six different colors – each representing a different issue: hunger, water, breast cancer, cancer, the environment and AIDS. With every purchase, you'll be able to do the following:
1:Face works with a specific charity for each cause, like National Breast Cancer, The Adventure Project and ONE friends One Acre Fund, American Cancer Society and Keep a Child Alive.
Watch this video to learn more about 1:Face's mission

1:Face founder and champion Fam Mirza explained that the minimal design of the watch is appealing across age and gender brackets. "I believe the design appeals to all demographics, and by accomplishing this we are able to create change on a massive scale," he said. "The mirror face element of the watch [also] gives the consumer the idea that change lies within their individual contribution."
Designed Good is a social enterprise that connects you to up-and-coming socially conscious brands by telling the stories of how they're making a difference. You can purchase 1:Face Watches at www.designedgood.com and discover other inspiring products that give back.