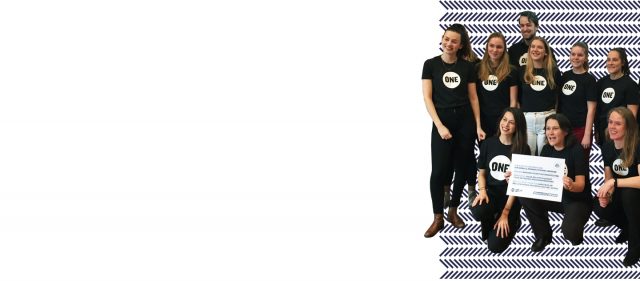 Since 1990, the number of people living in extreme poverty has been reduced by more than 60% and with the right investments in the people and places that need it most, it could be virtually eliminated by 2030.
The EU and its Member States are the biggest aid donor in the world and Africa's closest neighbour. However, Europe is at a turning point and at risk of abandoning its position as the global leader in the fight against extreme poverty. We will tell candidates who are running for the European elections that this is not the Europe we want to live in.
We demand a world where everyone, everywhere can lead a life of dignity and opportunity.
We are asking new Members of the European Parliament to commit to the fight against extreme poverty.