Last week in Brussels, we asked people to share their hopes and dreams for the world. We had a hunch that the responses would be amazing — and they were!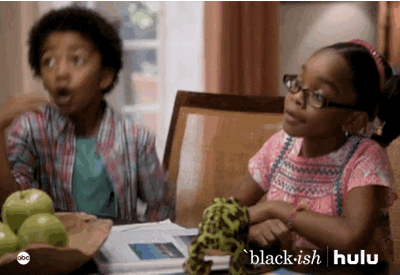 Each message was a powerful acknowledgement that so many of you want to change the world in all kinds of different ways. Keep reading below to get a mega-dose of inspiration!
I hope and dream for a world where:
"Women feel like they can achieve anything."

"All young people get a fair chance to build a stable future."

"Every girl has the same chances."

"Girls and women voices are heard at home, in the community — at all levels."

"Gender equality is considered the norm."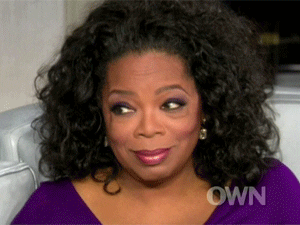 I hope and dream for a world with:
"The equality that was always meant to be."

"No more poverty, peace throughout, educated youth and leaders – and a world of integrity, love, peace and compassion."

"Equal participation in power."

"A peaceful and sustainable neighbourhood worldwide."

"An enabling environment and society for women and girls to be whatever they want."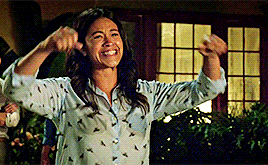 I hope and dream for a world that: 
"Provides education for all girls — we will earn our own respect!"

"Leaves no one behind."

"Shares the emotional burden of reproductive labour!"

"Lives in harmony with one another and nature."

"Allows all girls to be able to fulfil all their potential and their dreams."
What are your hopes and dreams for the world? Share them in the comments below!