In the run up to the Academy Awards, ONE and Accountability Lab will unveil the nominations for our Honesty Oscars 2014, an award that honours not Hollywood films, but the creative work of activists and organisations that fight global corruption. Vote for your favourites, and we'll announce the winners on Oscar night, Sunday, March 2. 
Today, we unveil the second category in ONE and Accountability Lab's Honesty Oscars: Best Activist in a Leading Role. Like the Academy Awards' "Best Actor in a Leading Role," this category honours an individual who has shown incredible leadership in the fight against global corruption.
Scroll through the five nominees, then vote for your favourite in the form below. 
CATEGORY 2: ACTIVIST IN A LEADING ROLE
1. John Githongo
Githongo took on corruption in Kenya with great danger to his own life and has never looked back. Learn more about him, and check him out on Twitter.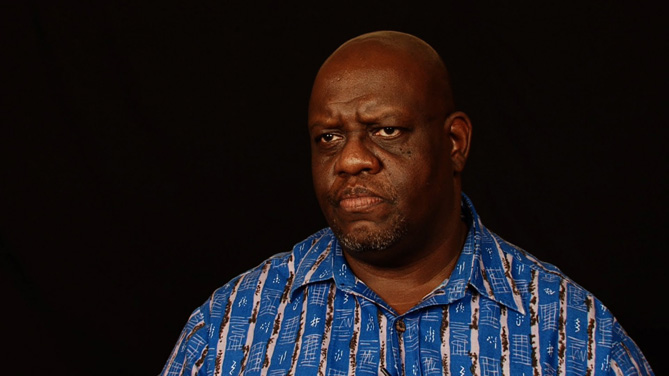 2. Aruna Roy
Roy is a tireless Right to Information campaigner in India. Learn more about her journey in Time Magazine.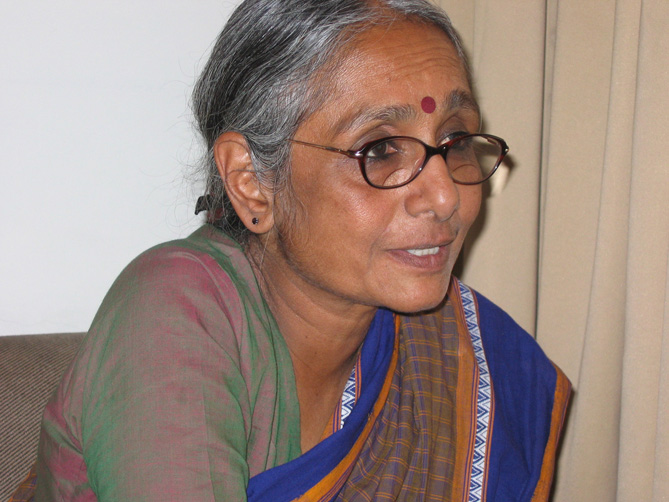 3. Gregory Ngbwa Mintsa
Gregory Ngbwa Mintsa has fought the embezzlement of public funds in Gabon and was a winner of Transparency International's Anti-Corruption Heros in 2010.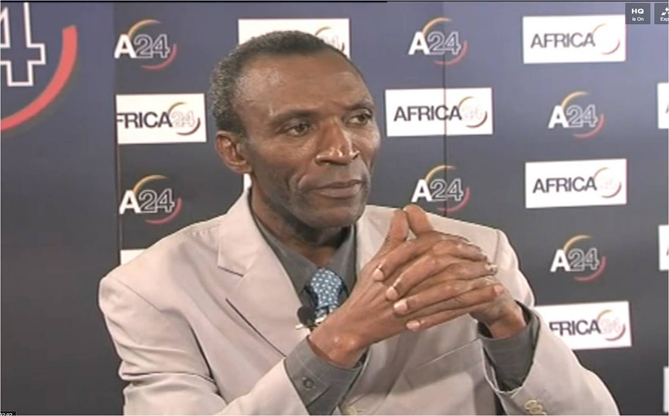 4. Sely Martini
Martini is a mother of two, and deputy director of Indonesia's anti-corruption watchdog. Sely says mothers and young people are the best hope to rise above the legacy of political corruption.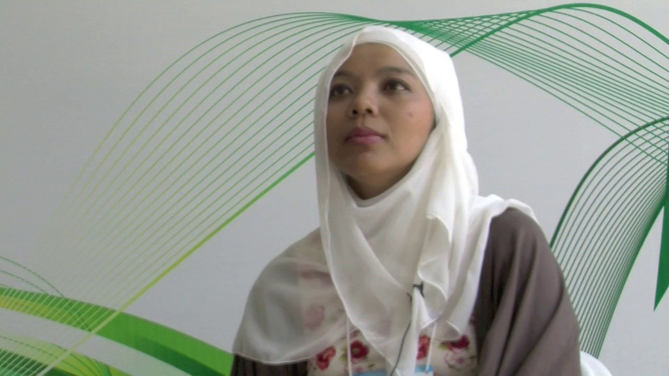 5. Xu Zhiyong
Xu Zhiyong is the Founder and Icon of the New Citizens Movement in China. Xu was sentenced to four years in prison in January 2014 for dissent that included support of asset disclosure laws.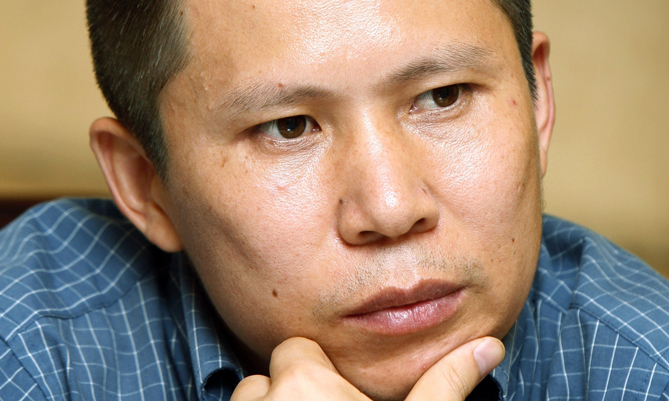 Vote here:
See the nominees for Best Visual Effects.
Who would you nominate? Tell us the comments below! More nominees tomorrow.
About the Accountability Lab: We are an independent, project-driven "for purpose" organisation that engages civil society to develop unique innovations that help hold governments accountable. The Lab currently works with citizens in Liberia and Nepal, but is inspired by the creative efforts of people and organisations around the world in the quest to share information that helps create more accountable societies.