It's been an incredible year on the ONE blog, and we're pleased you've been here to share it with us! Our top posts this year include the story of an unlikely bookworm, countless images that challenged our expectations and assumptions, and of course, a list or two of the individuals that inspire us every day. Enjoy reading these great post you may have missed over the year.
We look forward to bringing you new and interesting stories in 2016!
1. The homeless man who turned his life around by offering book reviews instead of begging: Meet Philani Dladla, a.k.a. the Pavement Bookworm. He's 24 and lives in Johannesburg, South Africa, and his story is quite incredible. He started selling books on the streets – but only after he had read them and could offer passers by a detailed review.
2. 7 places to go in Africa in 2014: Of the past two editions of The New York Times' annual list of 52 places to travel in 2015, there have been only 10 destinations from Africa. So we turned to our readers for their recommendations and travel tips of their favorite cities, countries and attractions on the continent!
3. 14 inspirational quotes from pioneering women: Throughout history, women activists have been a source of inspiration and have made it possible for others to succeed in the work they do. In honor of Women's History Month in March, we collected 14 quotes from pioneering women.
4. How visiting Kenya challenged my assumptions about Africa: Oliver Templeman, a ONE Youth Ambassador in the UK, visited Kenya to assist local entrepreneurs to build up a business. During his trip, he found that many of his assumptions of Africa completely fell apart.
5. 50,000 images that will change how you see Africa forever: The name says it all. In July, the the trending hashtag #TheAfricaTheMediaNeverShowsYou yielded 50,000 images that depicted the continent in a dynamic, positive light. They conveyed the long overdue message that despite mainstream media's dark and dismal portrayal, there is a lot more to Africa than just poverty, famine, war or safaris.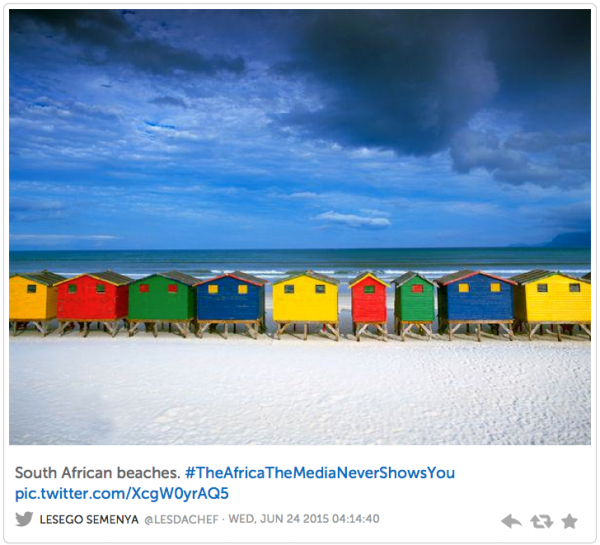 6. The comics that are telling a different kind of story: UN Women joined with the European Commission, Belgian Development Cooperation, and UNRIC to host a comic and cartoon competition. None of the submissions could use words and they all had to be based around one theme: gender equality. Awesome, right?!
7. African innovations that can change the world: We took a look at some surprising innovations—from trained rats to soccer balls that become power sources—that take the word "resourceful" to a whole new level.
8. 8 people who broke the law to change the world: To honor the bravery and determination of Nelson Mandela, we listed seven other brave and committed people who have been prosecuted or persecuted for standing up for what they believe in.
9. Honesty Oscars 2015: Best Activist in a Leading Role: We partnered with our friends at Accountability Lab to put on the Honesty Oscars—awards that honor not Hollywood films, but the creative work of activists and organizations that fight global corruption.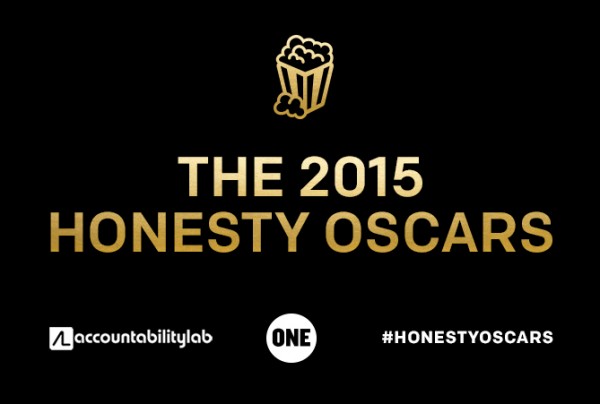 10. One 9-year-old's dream for changing the world — with knitting: This 9-year-old activist was inspired by the hand-spun yarn she received from Rwanda and wanted to find a way to buy more from these women yarn-makers—and to share their product with others.
What stories would you like to see on the ONE blog in 2016? Let us know in the comments!