In the run up to the Academy Awards, ONE and Accountability Lab will unveil the nominations for our Honesty Oscars 2014, an award that honours not Hollywood films, but the creative work of activists and organisations that fight global corruption. Vote for your favourites, and we'll announce the winners on Oscar night, Sunday, March 2. 
Today, we unveil the fourth category in ONE and Accountability Lab's Honesty Oscars: Best Director. Like the Academy Awards, this category honours leaders who have a clear vision, visualise the execution of that vision, and carry it out through the help of their talented crew. In this case, this vision is a world without corruption. 
Scroll through the nominees, then vote for your favourite in the form below. 
CATEGORY 4: BEST DIRECTOR
Okolloh is a Kenyan activist, lawyer and blogger who has solving accountability problems with innovative technology for years. She helped create Ushahidi, which began as a crowd-sourced map of violence that has been repurposed to aid after natural disasters worldwide, and co-founded Mzalendo, a Kenyan parliamentary watchdog site.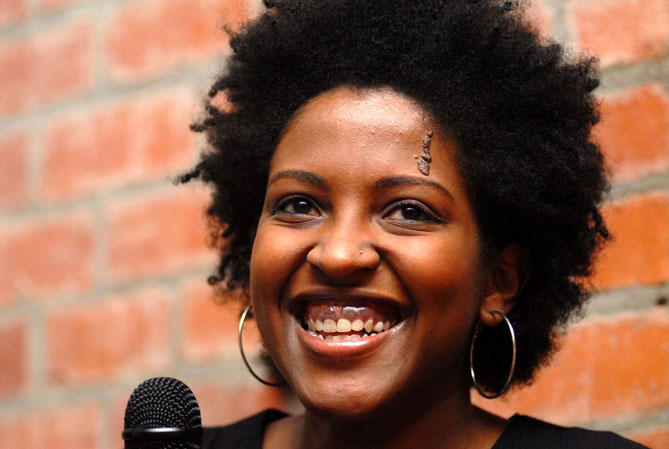 Rajani is a Tanzanian civil-society leader whose contributions include Twaweza – a ten-year initiative attempting to give citizens the information they need to hold government accountable – and HakiElimu, which has mobilised grassroots in Tanzania around issues of democracy, governance, and quality of education.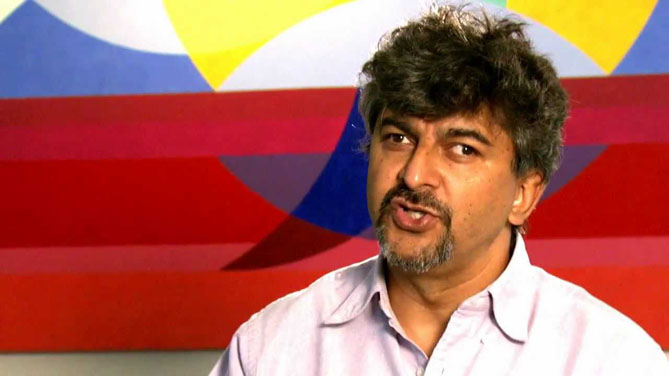 Miller is from the Sunlight Foundation, an organisation that works domestically in the US as well as internationally to make sure government data is open and available and usable – taking datasets to apps and sites that tell real stories.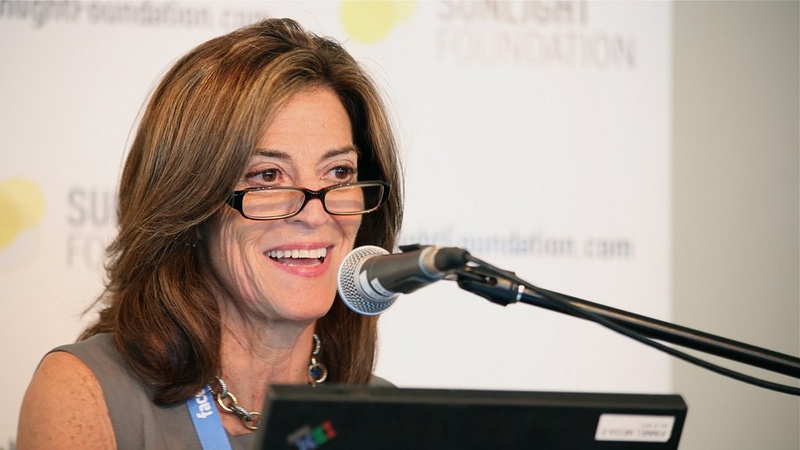 Short is Chair of the Board of the Extractive Industries Transparency Initiative which set the standard of transparency for payments made to countries for natural resources, creating accountability for revenues from natural resources.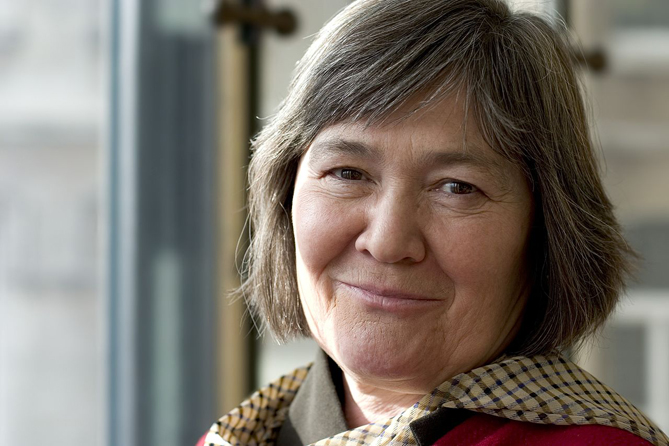 Brown is a civil rights advocate who sits on the board of Corruption Watch South Africa, who has focused on civil rights and social justice philanthropy and as well as institution-building for civil society organizations.
This helps Corruption Watch create a more engaged and active civil society space in South Africa.
Vote here:
Who would you nominate? Tell us in the comments below!
See the nominations for Best Visual Effects, Best Activist in a Leading Role, and Best Activist Anthem. 
About the Accountability Lab: We are an independent, project-driven "for purpose" organisation that engages civil society to develop unique innovations that help hold governments accountable. The Lab currently works with citizens in Liberia and Nepal, but is inspired by the creative efforts of people and organisations around the world in the quest to share information that helps create more accountable societies.