In honor of Galentine's Day (February 13th, according to Parks and Recreation's Leslie Knope), we're celebrating some of the inspiring women from past ONE blog stories. It was incredibly difficult to narrow it down to a small list—a testament to the powerful women working to fight poverty, preventable disease, injustice, and inequality every day.
"Rhobi Samwelly, an amazing woman who has spoken at the United Kingdom's Houses of Parliament, been interviewed by the BBC and faced death threats for her work for women's rights and against female genital mutilation/cutting in Tanzania. But she still remembers herself as a small girl who was subjected to FGM/C."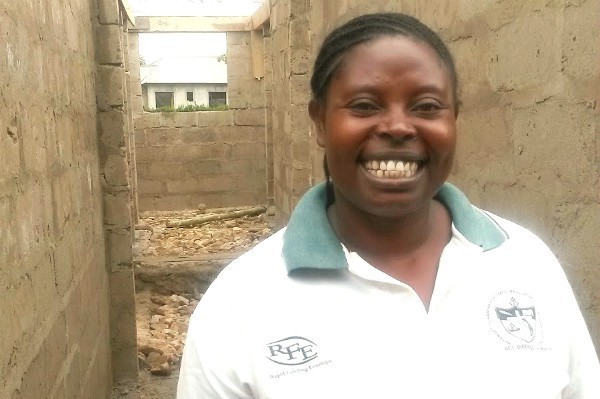 "As Chief Prosecutor, Fatou Bensouda's job is to chase down individuals accused of the most serious crimes of concern to the international community, such as genocide, crimes against humanity, and war crimes. [The ICC] often steps in when domestic courts and prosecutors have failed. Her appointment has been welcomed by those in the legal profession, and among NGOs."
"At the United Nations, countries around the world committed to the Sustainable Development Goals, including the goal of giving all children a safe, free, quality education by 2030. It's a lofty promise – but we need everyone's help to make it a reality. We must all raise our voices and tell our leaders to invest in education for all girls." — Malala Yousafzai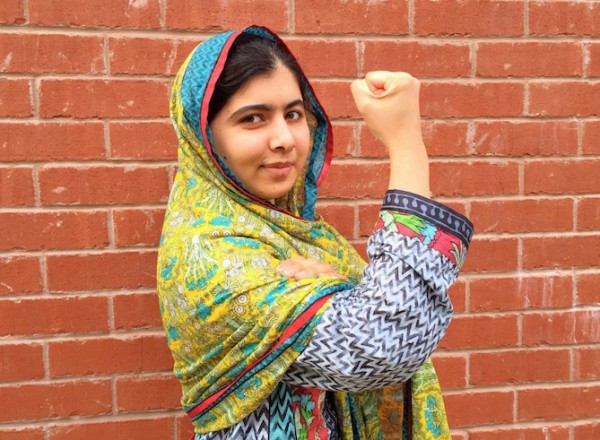 "Education in Malawi isn't free due to the cost of school funds, supplies, and uniforms. Medical care and treatment for HIV is hard to access, especially in rural areas—although it is free. I knew in my heart that the children of Malawi needed me on the ground to build and grow a place for them to be educated, cared for, and nurtured." — Marie Da Silva, founder of the Jacaranda Foundation
"Only a few months into the West African Ebola outbreak in 2014, Dr. Ameyo Adadevoh correctly diagnosed and contained Nigeria's first Ebola case—and later died because of it. She's now hailed as a hero for staving off what could have been a much wider challenge had Ebola spread across Nigeria. Her sister, Dr. Ama Adadevoh, has set up a foundation in her honor and took the time to speak with us about her sister's incredible work."
"The best part of my job is being in the classroom with the kids feeling empowered that they have created things that can be used by another person from any part of the world. The smiles on their faces make me feel wonderful and hopeful that these kids will go on to develop the digital footprint of Ghana and Africa and impact the world as a whole." — Ghana Code Club founder Ernestina Edem Appiah
"Sunday used the wage she earned in return for making KK International products to prepare for a life of independence. She immediately put her siblings back in school so they could start building their own future. She opened an account at our savings and credit union and filled it with the money she didn't need for the basic necessities. She quickly became one of our biggest savers."
Read about more awesome girls and women, then show your support for our Poverty is Sexist campaign!