This is a photo series from photographer, Darren Ornitz. He is based out of Brooklyn, NY and working as a freelancer for Reuters, his work has been published in the New York Times, Travel + Escape, Afar, and by various other publications and NGO's.
116 million girls aged 15 to 24 in developing countries have never completed primary education, or have in some instances never attended school, which drastically hampers their chances of rising out of poverty. What Darren Orntiz does is this photo essay, however, is show the resilience of children, and highlights their joy. From the beaches of Zanzibar to a garden in Guinea, these smiling faces inspire us to keep working toward a better tomorrow.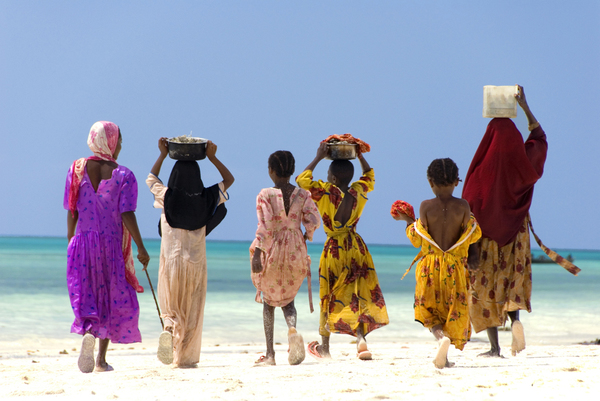 KENDWA BEACH, ZANZIBAR. Wearing their traditional Swahili dress, women and girls walk down the beach after collecting sea urchins.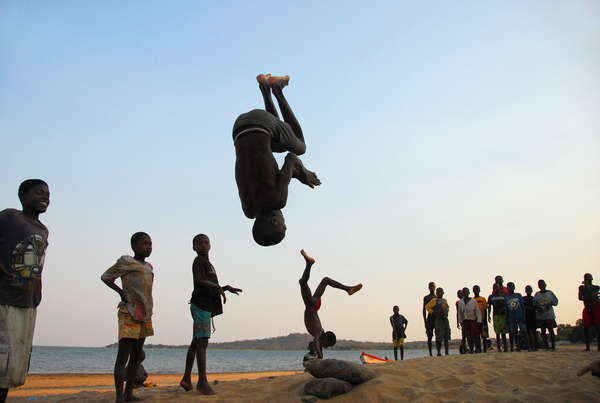 SENGA BAY, MALAWI. Senga Bay is one of Lake Malawis most populated towns. During my time there, every afternoon kids would gather on the beach and partake in a "jump contest", where they would run and catapult themselves off of a rock in the sand. Lake Malawi is the worlds 9th largest lake.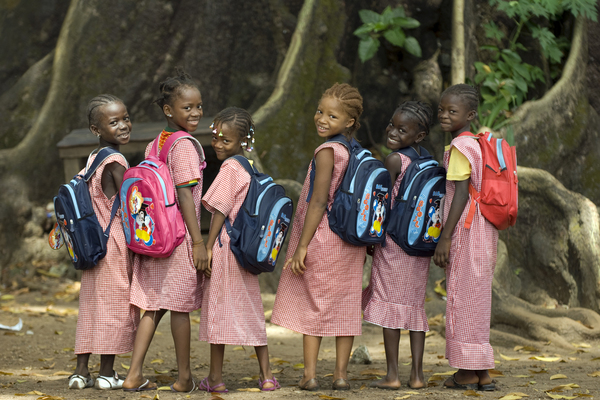 CONAKRY, GUINEA. Girls at the Tombo II Primary School pose for a photograph. I took this photograph while on assignment for There Is No Limit Foundation, which sponsors forty girls at the school.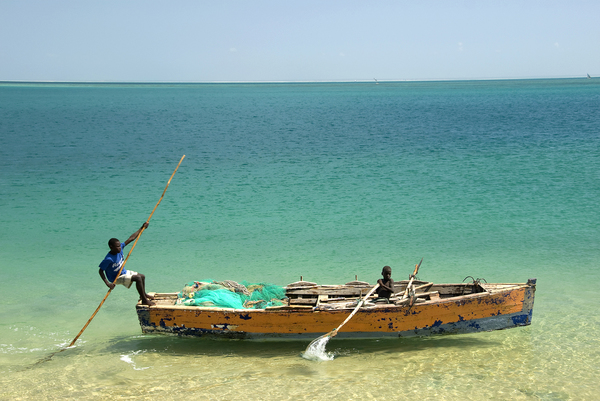 BAZARUTO ARCHIPELAGO, MOZAMBIQUE. Two brothers steer their boat while fishing the waters surrounding the Bazaruto Archipelago. Only a few km's from mainland Mozambique, Bazaruto is comprised of five islands and is a protected national park. Small- scale fishing is the primary source of income for over 70% of the households in the Bazaruto Archipelago.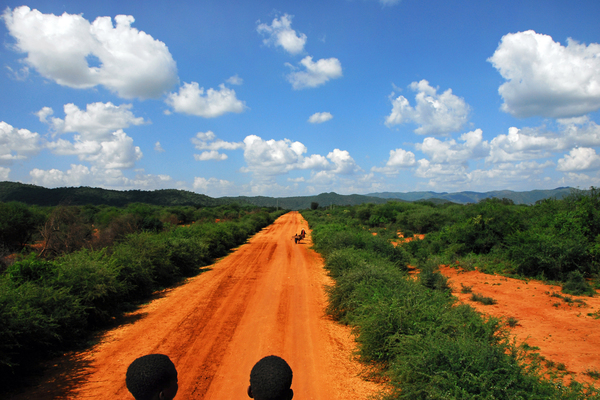 MARSABIT, KENYA. Somewhere in the barren landscape of Northern Kenya, kids sit atop a truck filled with goods making the slow few day journey from Nairobi to the Ethiopian border. A tarmac road linking Kenya to Ethiopia is expected to be fully completed by the end of 2015, allowing trucks to make the journey in one day.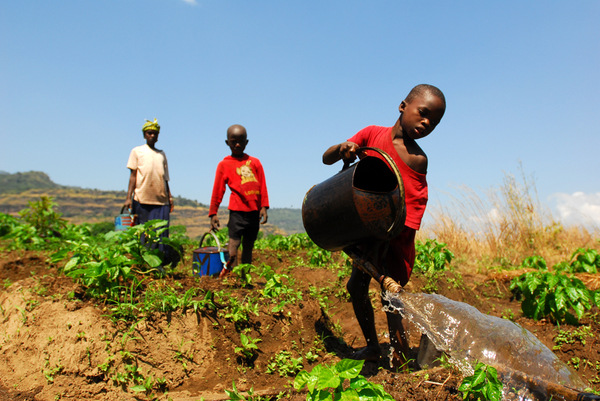 KINDIA, GUINEA. Children help their mother water the crops.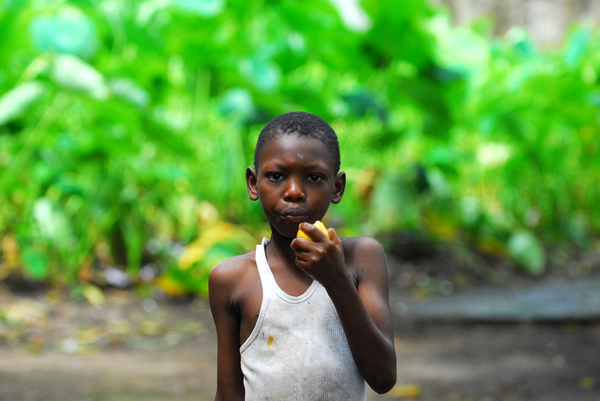 CONAKRY, GUINEA. A student during lunch time poses for a photograph at Tombo II Primary School.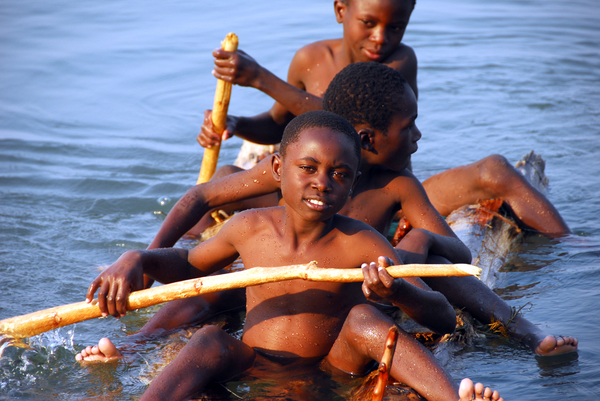 CHIPOKA, MALAWI. Kids paddle on a log in Lake Malawi. Lake Malawi is home to more species of fish than any other lake in the world, including over 1000 species of colourful Cichlids.