Last year I probably spent over £50 on lattes, nearly £70 on sausage rolls, and, if I'm honest, a few hundred pounds on nights out in Birmingham, not including Jägerbombs. I often spend my Friday afternoons staring longingly into my empty wallet, wondering where it all went wrong. Like many students fresh out of university, the phrase "money well spent" isn't really in my vocabulary.
That's why I was pretty shocked by the release of the Treasury's latest public spending plans for the average Brit. If you earn £30,000, your income tax is divided into a multitude of things with £1,257 spent on health a further £367 on defence and £169 on government administration to name but a few. Scroll right down to the bottom of the list, and you see "overseas aid".
According to my granddad, you'd probably think aid was in the top three things the government spends money on. In fact, for a British taxpayer earning £30,000 a year, just £37 would go on overseas aid. So around 70p a week.
On the 12 September, UK Parliament will debate the International Development Bill which commits to investing just 0.7% of the UK's national income on overseas aid.
With ONE launching our new campaign, "Say You'll Be There", here are the top 7 (0.7, geddit) things you didn't know about UK foreign aid:
1) UK aid helped to reduce extreme poverty by half 
Between 1990-2010, the poverty rate halved from 43% of the world's population to 21%.
2) Last year, UK aid put 10.2 million children into school 
That includes the 4.9 million girls we helped to go to primary and lower secondary school.
3) According to the International Aid Transparency Index, UK aid is the most transparent in the world
Meaning, we can see where our money is spent.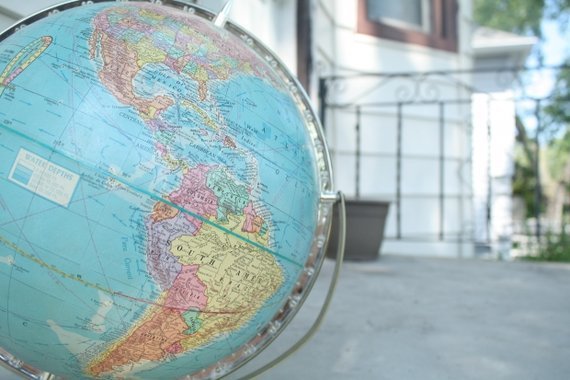 4) UK aid is spent in 98 countries 
From Afghanistan to Zambia, the UK is helping to reduce poverty and protect our long-term economic prospects and security.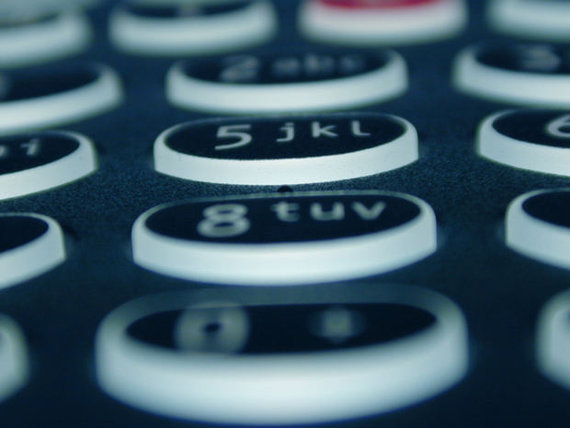 5) Last year, UK aid gave 30 million people access to financial services 
Through branchless banking, people can use their mobile phones across sub-Saharan Africa, south Asia and Latin America to pay their bills.
6) The UK has already helped in the Iraq crisis
In less than a week, the UK has delivered nearly 10,000 reusable water purification containers as well as shelter kits.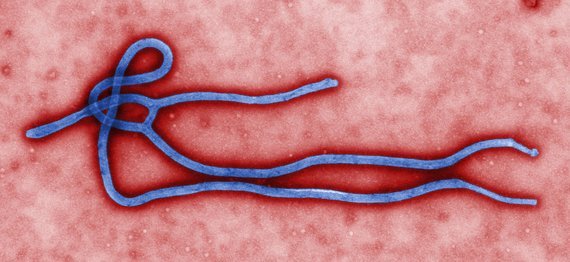 7) The UK is helping to fight Ebola 
Working in partnership with the International Federation of the Red Cross and Médecins Sans Frontières, funding is supporting front-line response and public awareness in West Africa.
UK aid is already doing amazing things.  You can help make sure it continues to change lives by signing our petition calling on MPs to say they'll be there for the International Development Bill on 12 September.