Today's guest blogger is James Nardella, Executive Director of  Lwala Community Alliance
Traditionally, men have been on the sidelines in the struggle to advance the rights of girls and women around the world. 
That's why the #HeforShe movement – which calls on men to be activists and allies in addressing the disproportionate hurdles girls face – was a huge wake up call for activists around the world. It showed us that gender inequality is a burden on all of humanity, and men too have a key role to play in addressing this injustice.
In honour of #HeforShe, ONE's #PovertyisSexist campaign, and International Day of the Girl (October 11) we asked 6 guys – guys who work in the humanitarian and aid community why they stand with women and girls for gender equality. Here's what they said: 
1. Kennedy Odede
Founder and CEO, Shining Hope for Communities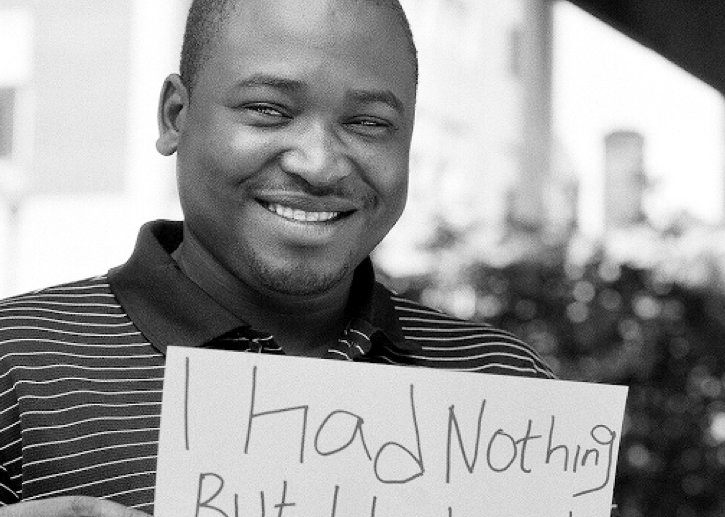 "Growing up in the Kibera slum in Nairobi, Kenya, I witnessed the structural and daily violence that exists against girls and women. My own mother is a survivor. I got to a point where I could not sit back and watch my sisters in Kibera be victimised one day longer. I knew I had to do something.
As a man, I cannot speak for girls and women, but I can speak for justice, and as long as there is rampant violence and inequality of opportunity facing girls and women, there is no justice."
2. Gary Cohen
Executive VP, Global Health and Development at BD and Founder of Together for Girls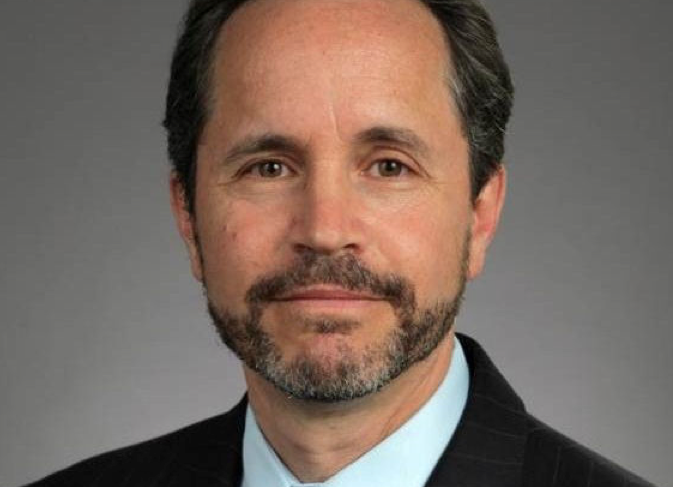 "The humanity of any society is determined by how it treats its vulnerable populations. The treatment of girls throughout the world indicates that humanity is failing in far too many societies. Redressing this problem requires girls to be protected, educated and empowered, and men to take a lead role in redressing societal norms that are conducive to violent behaviors."
3. Dr. Gary Darmstadt
Senior Fellow for Global Development, Gates Foundation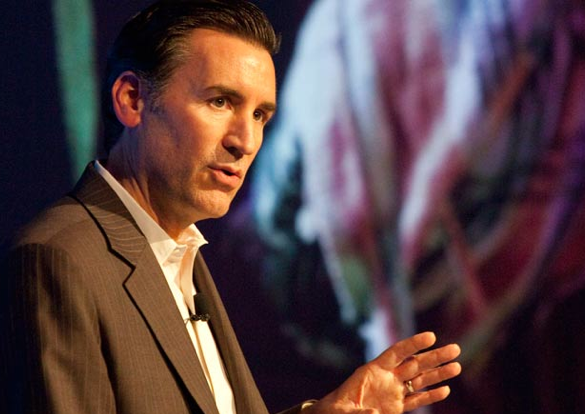 "My perspective changed while visiting an 'untouchable' slum in Kanpur, India. The program we supported had enabled the women in the village to access family planning information, services and contraceptives. Sona, a 10-year-old girl seized the opportunity of my visit to transform hope into a new reality. As we walked through the village, she was there, making her case: 'I want to go to school.' 'We need a teacher.' 'Can you please help us get a school and a teacher?' She changed my own understanding of the power of a girl – the power of a voice – the power of hope."
4. Dr. Milton Ocheing'
Co-founder of Lwala Community Alliance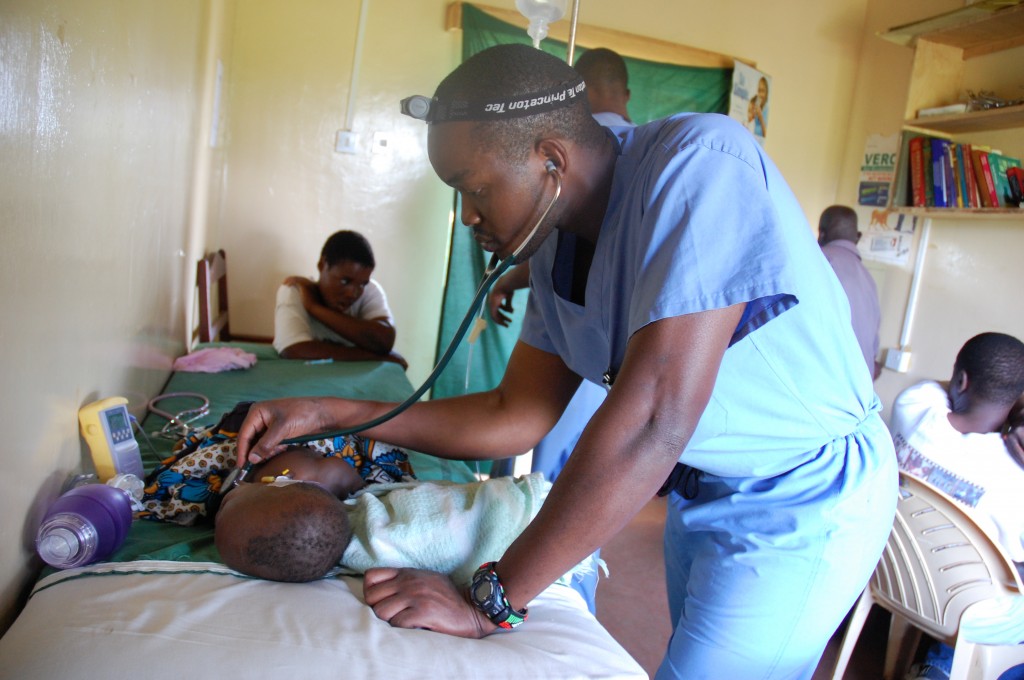 "The success of my whole life is due to the investment in a girl child. Because my grandparents sent my mother Margaret to school as a child, she gained an education, became a teacher, and instilled the importance and value of education in her own children – so my education in medicine and my profession as a doctor were only possible because a girl child was given opportunity."
5. Conrad Person
Director of Corporate Contributions, Johnson and Johnson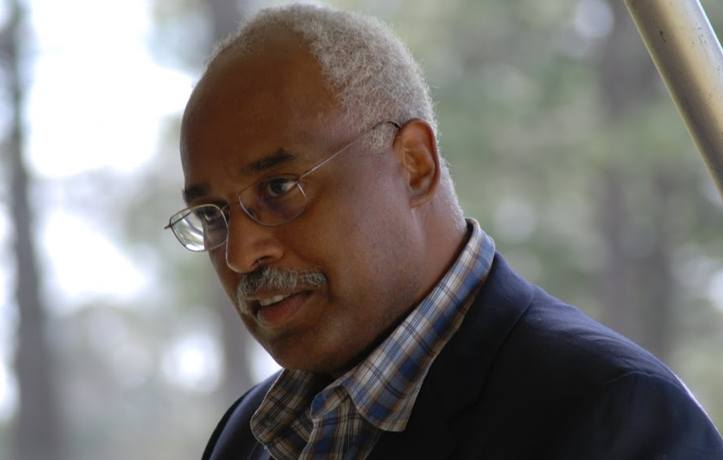 "In my office hangs a poster drawn by a Tanzanian girl with a picture of herself proudly walking down the path to school.  All around her are the things that can pull her away her from the path.  She depicts sugar daddies, chores at home, and alcohol.
I visited her school and learned that most girls also lacked basic sanitary towels.  This universally needed item was seriously impacting girl's school attendance and therefore their ability to compete for educational opportunities.  Johnson & Johnson is proud to support Lwala Community Alliance in mentoring school-aged girls to become agents of their own safety and providing girls with locally made sanitary towels."
6. Bradley Broder
Executive Director, Kenya Education Fund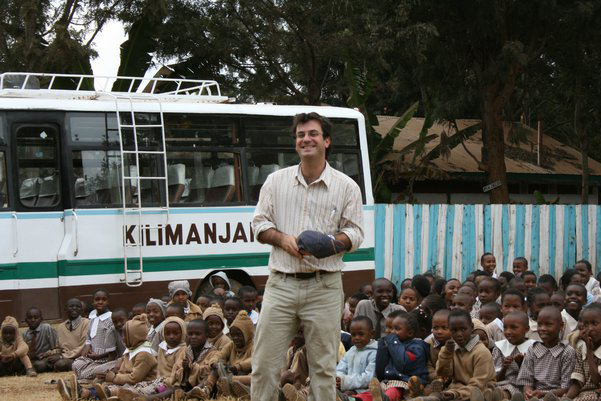 "Through my work with the Kenya Education Fund, I have come to know hundreds of girls who have been raised in traditional Maasai culture, in which many girls undergo female genital mutilation, are forced into early marriage and are often pregnant by age 14. I also see how girls who succeed are able to model a different future.
In 2008, Kenya Education Fund identified a bright girl from the Maasai community and gave her a scholarship to one of the best high schools in Kenya. She excelled academically, and in 2013, was accepted to Harvard as its first-ever undergraduate Maasai girl. This girl's remarkable journey is helping spread the feminist mantle to many Maasai fathers, who now see greater value in their daughters' diplomas than in their dowries."
Your turn: Guys, how will you raise YOUR voices for the safety and security of girls? Tell us in a comment below.
James Nardella is the Executive Director of Lwala Community Alliance, an indigenously founded, nonprofit health, education, and development organisation that is working to increase child survival, reduce the burden of HIV, and achieve gender equity in a rural population with acute needs in western Kenya.