You may have missed it, but last year the world made its biggest ever promise to itself.
September 2015 marked an incredible moment where leaders agreed to 17 Global Goals that would mean a better life for all of us. They would virtually end extreme poverty, fight inequality and injustice, and tackle climate change in the next 15 years. It's one of the most incredible to-do lists ever written – and right now, in 2016, we're at the start of journey to achieve that ambition.
The Global Goals aren't guaranteed to succeed, they'll take the will of politicians, the enthusiasm of ONE members and everyday citizens…and a lot of coffee. From the 30th May – 2nd June, we're hosting a ONE Summit in Paris with 250 ONE Youth Ambassadors, from 7 countries, representing over 50 nationalities. Our Youth Ambassadors, in case you didn't know, are a dedicated team of volunteers who campaign for ONE across Europe. Here are the 5 reasons we're heading to Paris, and what we're hoping to achieve because of our trip:
1. To meet new people: Whether they're meeting high-profile politicians, splashed across local newspapers, or holding events in towns & cities – they're making a difference.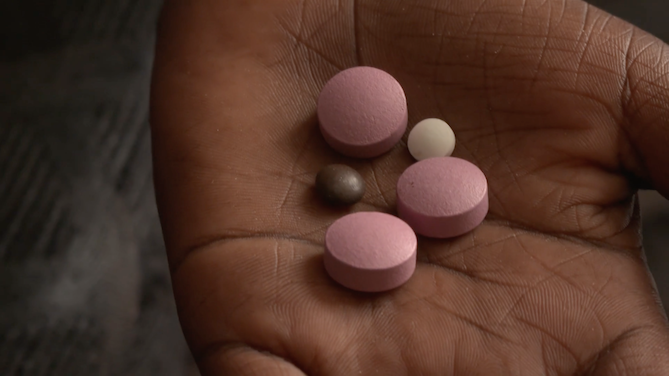 2. To learn more: The Summit will give us a great opportunity to understand how ONE can be more effective in its efforts to end extreme poverty & preventable diseases across Africa.
3. To be part of something big: This year, the Organisation for Economic Co-operation and Development, or OECD, is hosting an international forum in Paris with leaders gathering from around the world to discuss everything from economies to the important topic of "how to help achieve the Global Goals" which will be top of the agenda.
4. To educate others: We can't achieve these goals if gender inequality exists. Nowhere on earth do women have the same opportunities as men. In 2016 half a billion women still cannot read, 62 million girls are denied an education and 155 countries still have laws that discriminate against women. This is why we're going to be letting the French public know that Poverty Is Sexist & asking leaders to to level the playing field!
5. To take action: We want to influence the OECD discussions and make sure our voices are heard. Over the four days, we'll be meeting with senior ministers, taking part in a *HUGE* campaign stunt in Paris, and hearing from inspirational speakers from fellow NGOs, government, and the OECD itself.

You can FOLLOW what we're doing on #ONEYouth2016 and check the blog for regular updates.