ONE members are pretty busy people. Whether they're working a full time job, looking after a family, or just getting on with their day-to-day lives, they don't let the day go to waste.
Take Sophie and Ellie from Durham. Full-time University students working hard to get their degree and they still find time to run our most successful student society in the UK. Or take Mel from Sunderland, one of our most dedicated members who still finds the time to attend events, host events in her local community, and talk to her MP about our issues, despite working full time for a women's charity.
Sophie, Ellie, and Mel are like thousands of our members across the UK and around the world. They're fired-up, passionate, and they've got something in common: they just say YES.
So, to celebrate the launch of the Just Say Yes campaign this week, we're giving you 15 reasons to get on board and say YES.
Don't say we don't spoil you…
1. Sign the petition:
First things first, we gotta get those numbers up.

2. Share the campaign on Facebook:
Stick in a personalised message and you're onto a winner!
3. Share the campaign on Twitter:
Don't forget to use the hashtag #YESin2015
4. Get your best mate to sign the petition:
I'm sorry Kane & Nathan that I keep asking…

5. Get in the know about the campaign:
Read Lorriann's wonderful blog
6. Find out who your general election candidates are:
You can find them all here!
7. Send letters to your candidates:
Drop us an email ([email protected]) for tips
8. Send tweets to your candidates:
We do love that hashtag.. say #YESin2015
9. Send a tweet to the Party leaders:
Miliband, Clegg, Cameron, Farage, Bennett, Sturgeon, Wood… you know the score.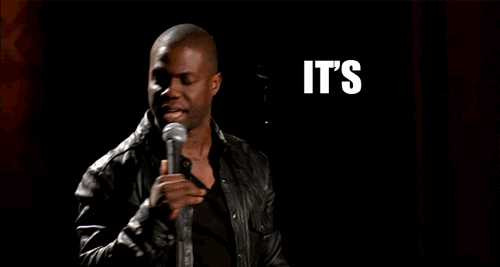 10. Call your candidates office:
Let them know you're backing the campaign and they should too!
11. Book a meeting with your candidate:
It's election time, they want to meet you!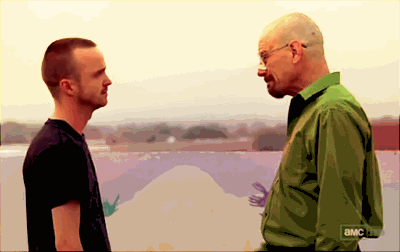 12. Attend a local election debate:
Find out what's happening in your local area!
13. Write a letter to the editor of the local paper:
Let people in your area know that you're serious about ending extreme poverty.
14. Call into your local radio station:
Get your voice heard, literally.
15. Hold an event at your University:
Who doesn't love a student shindig?!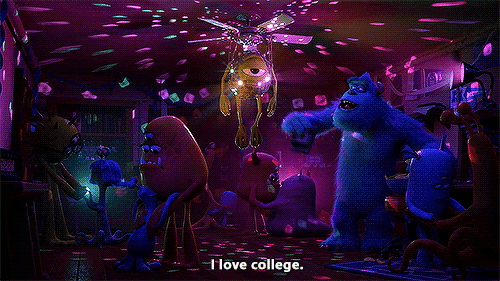 16. Come up with a brand new idea:
We want to hear your ideas so tweet us or drop us an email.
Drop us an email

[email protected]

for anything you might need to get you started!