Last week, I went to Dadaab in Kenya with Bono to see the situation on the ground in one of the largest refugee camps in the world.
There are 345,000 people in Dadaab, a camp which was established in 1991—a quarter of a century ago, close to the Somali border.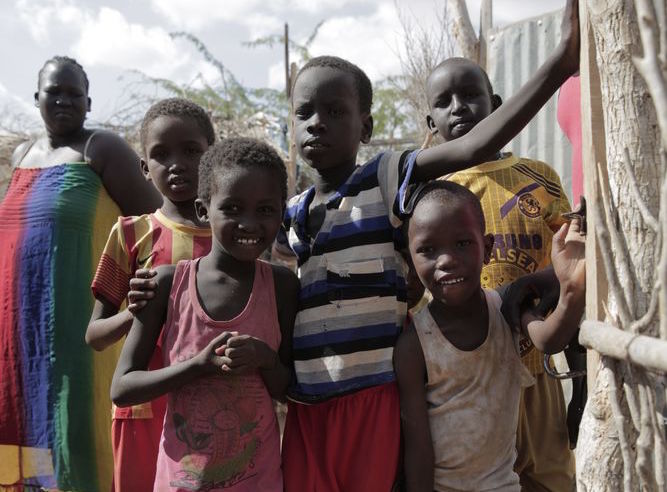 We asked Ahmed Mahad what life was like in the camp. He's 29 years old and married with two children. He managed to study and get a degree from Mount Kenya University and now teaches youth programs at the camp, but his story is rare. Very few refugees will have the chance of an education like Ahmed. In fact, half the children in Dadaab aren't even in school.
There have been cholera outbreaks in recent years because of the lack of latrines. Those running the camp don't know if their minimal budget request will even be met. Food rations are still at just 70 percent of what is needed for families of three or more.
These are the refugees we don't see on our screens. And they're not alone. UNHCR is responsible for 15.1 million refugees around the world, and the number is growing. The people inside the Dadaab camp need electricity, education and opportunities—just like the people living in Dadaab Town on the other side of the fences.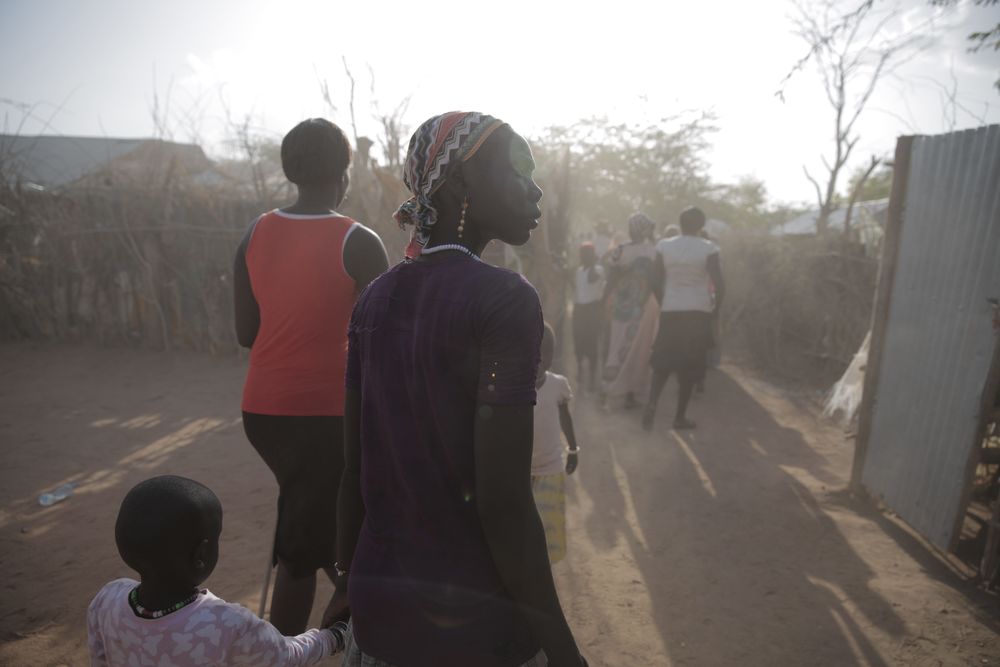 Eighty-six percent of refugees are hosted by developing countries, and five of the top ten refugee-hosting countries are in Sub-Saharan Africa: Ethiopia, Kenya, Uganda, Chad and Sudan. Four out of five of these are among the world's least-developed countries (LDCs).
Ending the extreme poverty that destroys lives and fuels corruption and conflict is in everyone's interests. And we need generous resources with which to do it. Governments have to think beyond the short term, and dig deep to support the poorest and most vulnerable people on the planet, wherever they are.
Right now many are making a false choice between humanitarian crises and long-term development, dipping into development coffers to fund current crises. Pitting the world's poorest and most vulnerable people against each other is inhuman.
These are tough situations we are facing, but we must rise to the challenge. We need governments to step up and show compassion to refugees fleeing their homes, without doing so at the expense of the world's poorest. This means making sure that money for refugees is additional to (and ideally separate from) ODA budgets. The latest data shows donors are spending more than ever on in-country refugee costs and less in LDCs. Aid figures for 2015 will show, for example, that Sweden is the biggest single recipient of Swedish aid—this is likely to be the case for many aid-giving countries.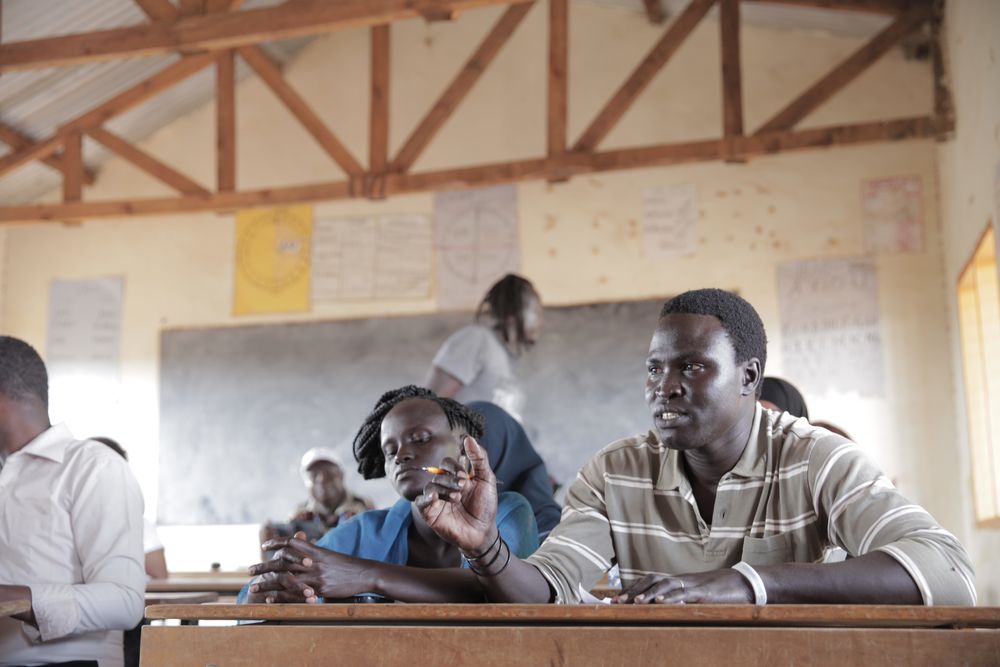 We need more champions like the EU, which stepped up last year and showed on three different occasions that it is possible for the costs of these crises not to come at the expense of development programs. It doesn't have to be "either, or," but can be "both, and."
Poor countries already face massive challenges providing basic services to their citizens. Countries that are also hosting large number of refugees must be prioritized so that they can meet the needs of all people within their borders.
Our own security will only be achieved when the long-term future of the poorest people on the planet is secured. Our futures are intertwined, and we will be working with governments to change their approach to development and humanitarian crises over the coming months.
Ensuring that the most vulnerable people on the planet have a safe haven and a productive future is one of the biggest development challenges of our times—and we must rise to the occasion.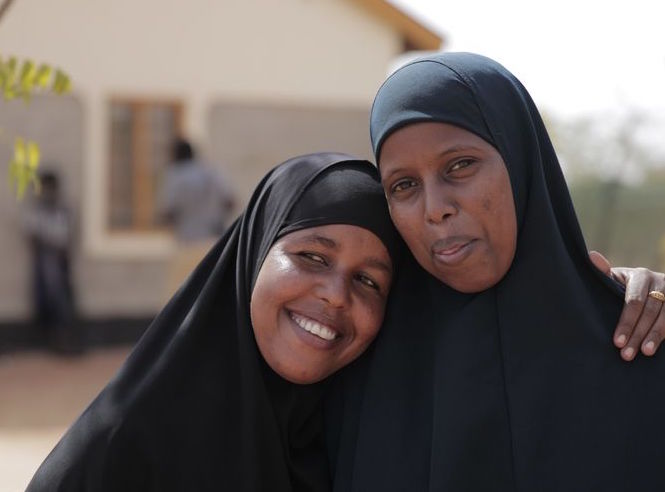 Join ONE and become one of our 7 million members fighting extreme poverty and preventable disease.