By Serginho Roosblad
Although rarely talked about, acid attacks are still a common practice in Uganda. More than 90 percent of victims are women who, in addition to living with the physical scars and terror from the attack itself, have to live the rest of their lives facing massive stigma.
Thirty-three year old Gloria Kankunda, a victim herself, has made it her life's mission to tackle this issue head on.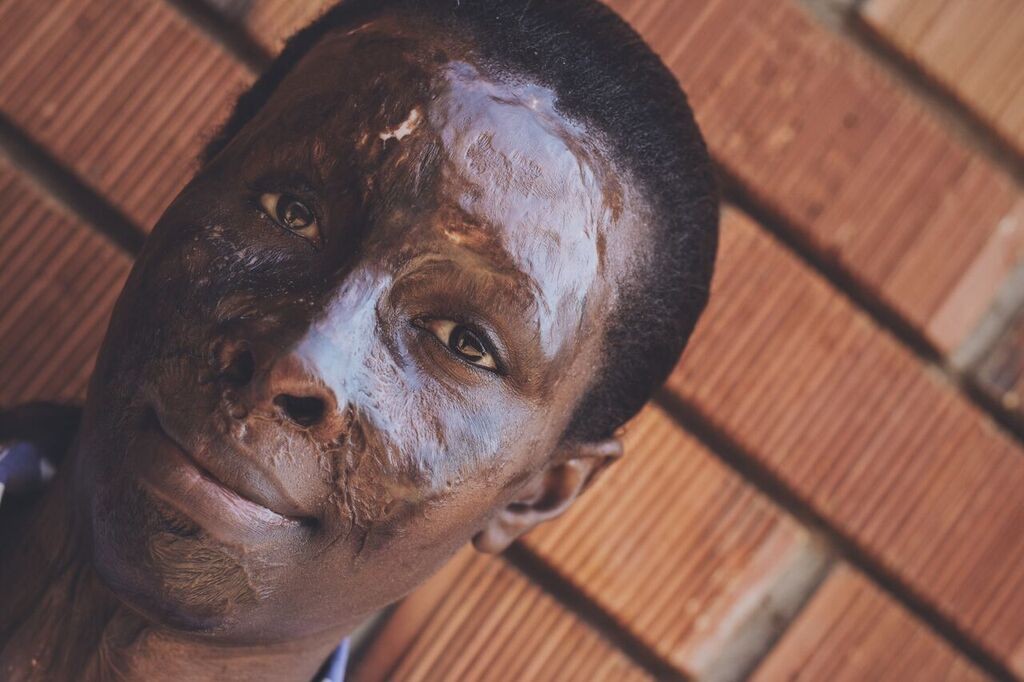 Gloria still remembers every detail from the night she was attacked. "I was coming back from a family gathering with a friend when she saw someone suspicious hanging around my house. She asked me if that was normal. But because I never come out at night, I didn't have an idea and dismissed the possible danger."
Once she got closer to the gate, her car door suddenly opened and an unknown man tried to pull her out.
"I thought it was a robbery. Even when I felt liquid pouring over my body, I didn't fully comprehend what was going on. But as the burning on my body got worse, I realized it was something far worse."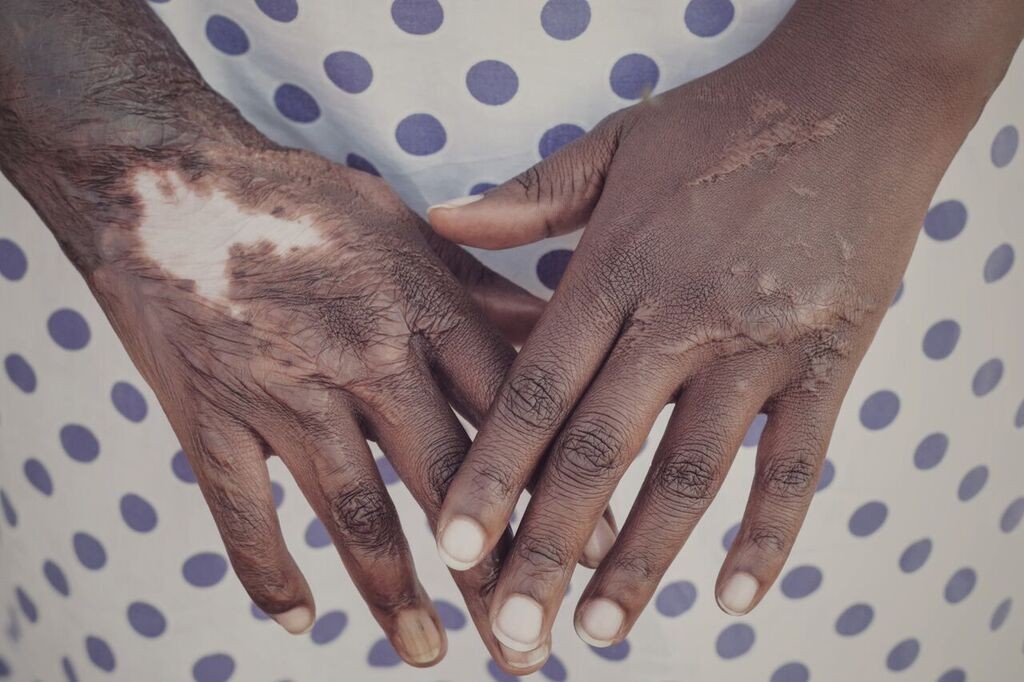 Gloria was flown to South Africa because Ugandan doctors had limited resources to help her. It would take her two years to fully recover. The fact that she was also three months pregnant at the time of the attack made her physical and psychological recovery even more challenging, though she was able to give birth to a healthy baby girl.
Seeing herself in the mirror for the first time was one of the most painful experiences of Gloria's life. "As a Ugandan, it was difficult to talk about my mental state, which is not in our culture. But talking made it easier. I slowly came to terms with how I'd look for the rest of my life and how to live with a body with 70 percent burns."
During the long road to recovery, Gloria's co-wife, a woman also married to her husband, was arrested and charged with planning the attack.
"But because I was not present to give a statement and testify, the court dismissed the case and lost interest in it," she says. "She's still walking around freely and it scares me, as I don't know what her plans were. Did she want to kill me? Does she still want to?"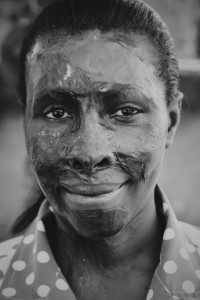 These questions motivate her to advocate for other acid victims. "One night on TV, I saw a news report on a woman who was also attacked. For some reason, I thought the practice ended with me, but it didn't. We connected and I supported her through her journey of recovery. Together we decided to set up the Centre for Rehabilitation of Survivors of Acid and Burns Violence (CERESAV)."
Since 2012, the two have helped dozens of women—and some men—get back on their feet after attacks similar to Gloria's. Their ultimate dream is to offer psychological support, practical skills training, and political lobbying to end the practice once and for all. But it can be difficult.
"We are crying out and sometimes we're not heard. And we feel left out, being that we're still citizens of this country. Now that my country has not protected me, how has it further helped me? Justice hasn't been served. I feel left out. I feel neglected. So lobbying sometimes is difficult."
In December 2015, Gloria started a campaign to put pressure on President Museveni to make access to acid much more difficult. Until Gloria started lobbying, anybody could go to a petrol station and buy acid for less than a dollar.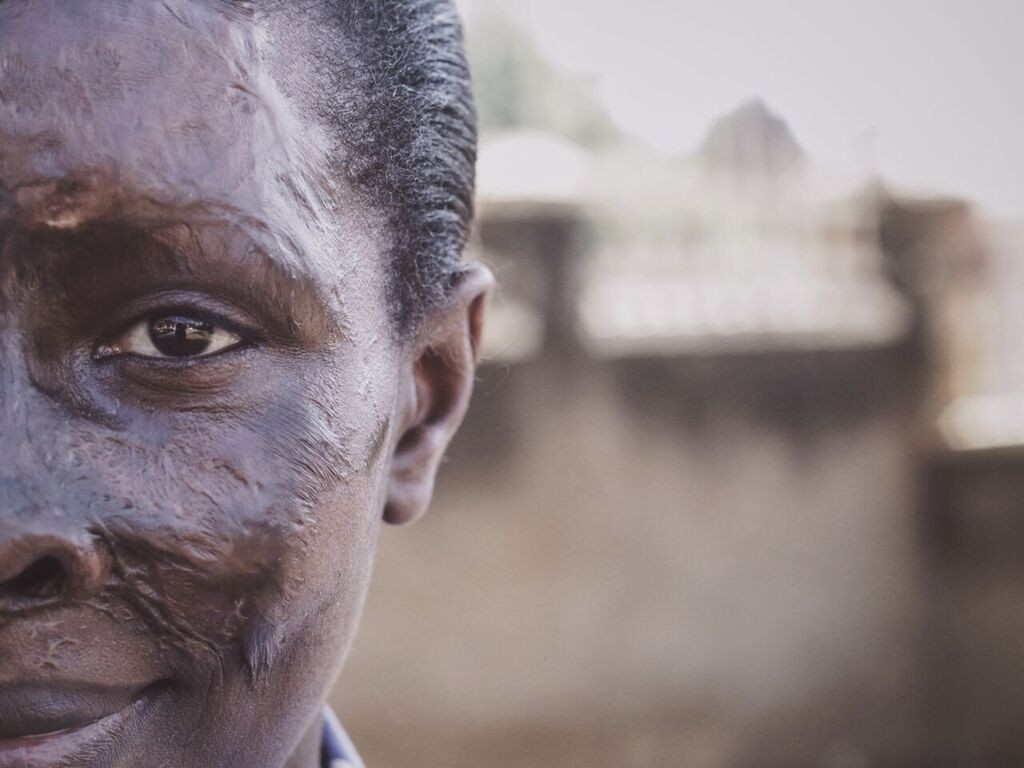 Her efforts have been remarkably successful—within two months, more than 270,000 people had signed her petition, and on January 26, 2016, the president signed the bill into law. A victory for Gloria and CERESAV—and, they hope, the first of many.
"We are a small voice, but we are so much ready to make a shock that has to be heard by everyone in Uganda and the world at large."
Sign our open letter now and join the influential figures standing up for girls and women.