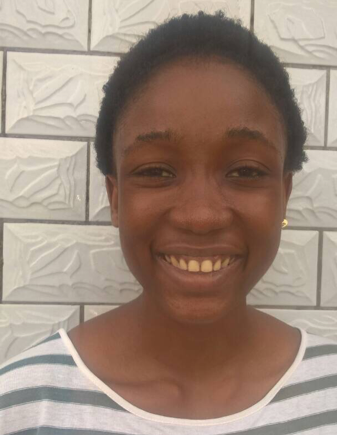 Foba Akom – Cameroon
Girls investing in younger girls as a pre-requisite for graduation
A program should be launched by governments such that whilst girls are in secondary school and universities, one of the requirements they have to fulfill before they are eligible for graduation is to volunteer for a given number of hours each year in educating other girls who cannot go to school or dropped out of school.
How will this program be structured? I shall illustrate how this program should be structured using the educational system in grammar schools in the Anglophone regions of Cameroon, because I am most familiar with this system having studied in it. The volunteering program will start when the students are in form three and ends when they obtain their undergraduate degree. Students of these classes fall in the age group of 12-23 years. These students will volunteer to teach girls who dropped out of primary school and those who have never been to school. They will have to commit to using at least an hour of every school day to teach these girls. The books which they will use to do this will be carefully chosen ones which empower these girls and most of these books should preferably be written by authors which they can relate to. Books such as 'We should all be Feminists' by Chimamanda Ngochi Adiche.
This volunteering program should cut across all disciplines such that for every field there is a volunteer ready to impart knowledge. For example, girls studying computer engineering at the university level will volunteer to teach young girls in secondary and primary schools how to code. This will not only help this younger girl learn an increasing useful skill it also will build the research, patience, and discipline required to impart knowledge hence forming their character.
This program is very feasible practically as to implement it is not costly and the girls volunteer in their community hence every community with a school in it will benefit from the program. Also, these girls who volunteer to teach others will learn much needed soft skills such as; how to manage people, public speaking and in this program will become more aware of the problems others in their community face. In addition to this they will become more confident and engage in community give back and with their local authorities. This program will address other issues such as bridging the gender gap in STEM fields, when younger girls see older girls from same community as them studying subjects and / or in fields previously considered only for men, they will be inspired to realise they can do whatever they decide to.
ONE welcomes the contributions of guest bloggers but does not necessarily endorse the views, programs, or organizations highlighted.