The nominations are in, and now it is time to meet the African musicians nominated for the 2021 Accountability Music Awards, which recognizes African artists and musicians speaking up about corruption in their music.
The awards received over 200 nominations from Africans across the continent and we have put together a shortlist of this year's nominees, created by ONE, Accountability labs, and Trace Africa.
Meet the nominees
WinkyD
Wallace Chirumiko is a  Zimbabwean reggae-dancehall artist, also known as WinkyD, The Big Man, and Dancehall Igwe.
His song "Njema," which is a slang for "handcuffs," talks about how the citizens of Zimbabwe have been handcuffed by corruption. It encourages people to free themselves from scenarios that will delay progress. 
Femi Kuti
Nigerian musician Olufela Olufemi Anikulapo Kuti, popularly known as Femi Kuti, is the son of Afrobeat legend Fela. Just like his father, his music drives political and social reawakening amongst many Nigerians and across the world.
His song "pa pa pa" radiates a unique afrobeats sound and talks about the everyday struggle of a Nigerian. It challenges the Nigerian governments' failed promises of basic infrastructure and calls on citizens to exercise their rights to demand change.
King Kaka
Kenyan rapper Kennedy Ombima, better known by his stage names King Kaka and Rabbit, made waves with his most recent song "Wajinga Nyinyi" in 2020. The song enlightens people about their rights, challenges corruption, and outlines the failures of government in the east Africa nation.
Listen Wajinga Nyinyi on Spotify.
Ney Wa Mitego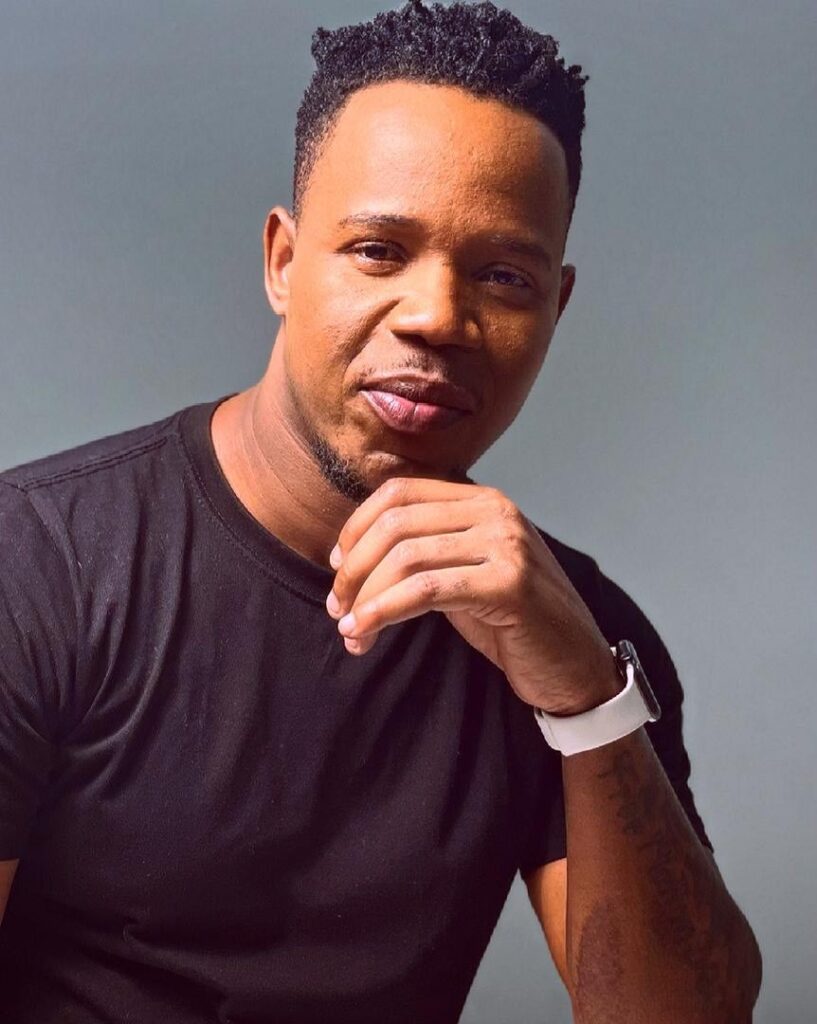 Tanzanian rapper Ney Wa Mitego, also known as NayTrueboy, has been very vocal about the social injustice in his country. His song "Rais wa Kitaa" summarizes the state of most African democracies, and it led to his arrest under former ​​President John Magufuli because it was too critical of the government.
Listen to Rais wa Kitaa on YouTube.
Angelique Kidjo with Yemi Alade
Inspired by the youth-led protests against police brutality that rocked Nigeria during the #EndSARS protests, Beninese-American singer, songwriter, and activist Angelique Kidjo collaborated with Nigerian Afropop singer Yemi Alade on the song "Dignity." 
In Kidjo's words, "This song is against brutality, but it's also about how we need to treat each other with dignity, treat nature with dignity, and treat ourselves with dignity. Because if we can't see the dignity that Mother Nature gave to all of us, then how can we walk tall?"
Voting is now closed, but find out the winner on Thursday, 9 December with during the Accountability Music Awards! Visit www.accountabilitymusicawards.org to learn more.