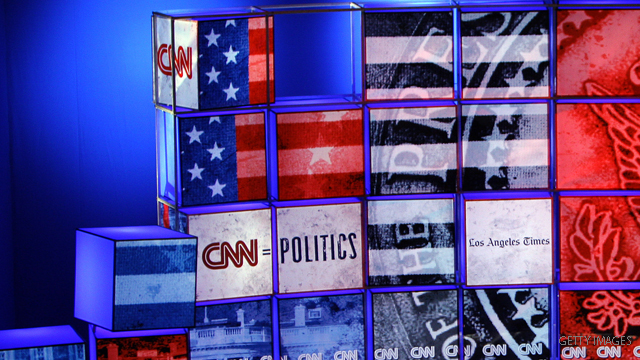 This Tuesday, November 22, the GOP presidential candidates will debate foreign policy in DC. The debate, which will be nationally televised on CNN, is important to us because the candidates will hopefully have a chance to discuss our issues — and we're excited to hear what they have to say.
But we need your help. In order to ensure that the fight against extreme poverty is a priority in the presidential campaign, let's try and get a question asked during the debate. If we can get enough of the same questions submitted, we hope CNN will notice and make sure one of our questions gets asked.
To make the process easy, we crafted three special questions that touch on our issues. Pick your favorite question, then submit it to CNN in the link below.
If you favor cutting foreign aid, can you justify cutting off potential access to new markets for American goods — all to save less than 1% of the federal budget?
A number of well-respected military leaders, including General Petraeus and former Secretary of Defense Gates, believe that development assistance is critical to US national interests. If you disagree, which programs that fight AIDS, malaria and other preventable diseases would you cut?
Do you believe that Ronald Reagan – who thought America should be a beacon of hope and a moral leader in the world — would support cutting foreign assistance that is saving millions of children from AIDS, malaria and polio?
Submit your question here: http://politicalticker.blogs.cnn.com/2011/11/18/submit-your-questions-for-the-cnn-republican-national-security-debate/
Don't forget to tune in at 8PM on CNN on Tuesday, November 22 to see if they asked your question. Thanks for helping shape the debate!